Metering & Billing – Life made simple!
From occupation, the Heat Network must meet expectations of the owners, lessees or residents. Data Energy provides vital support with billing and recovery, reporting and tariff setting. We use metering information to raise and issue bills, recovering payments where necessary from those responsible for settlement.
Data Energy also reports on the energy efficiency of the Heat Networks and identifies any improvements. To set tariffs, we assess the fixed and variable costs of the Heat Network and define the tariff for recharging; so costs can be fully recovered, and billing meets legal requirements.
Understanding this is essential if you wish to comply with the Heat Network (Metering and Billing) Regulations 2014. Regular checks on consumption and readings result in resident level billing which is precise and fair.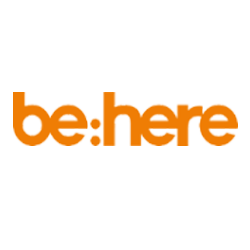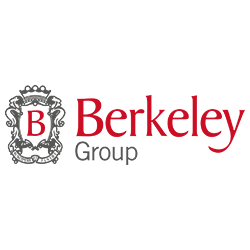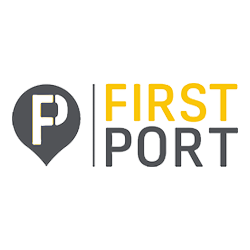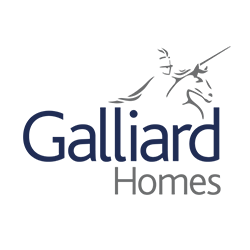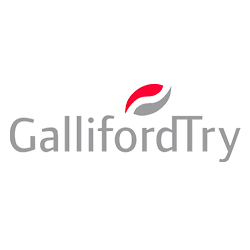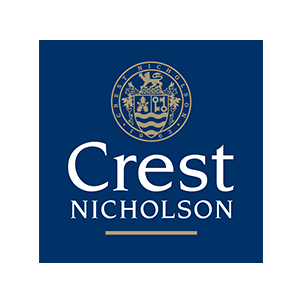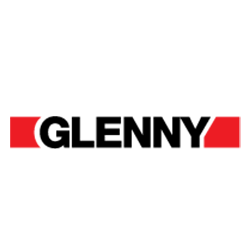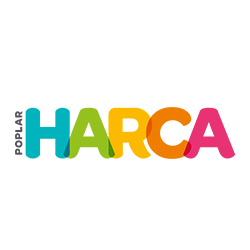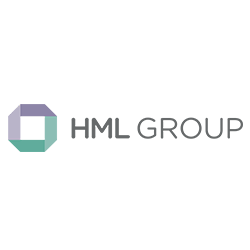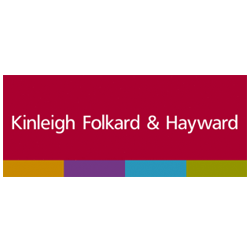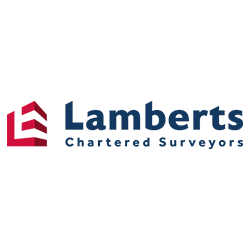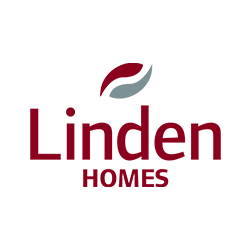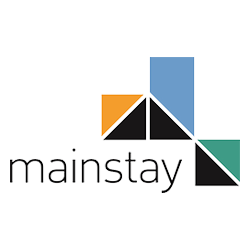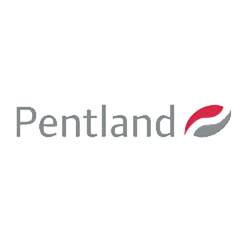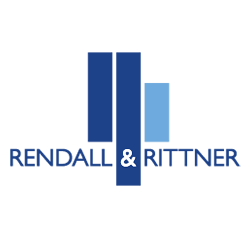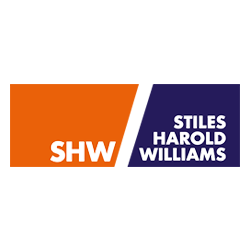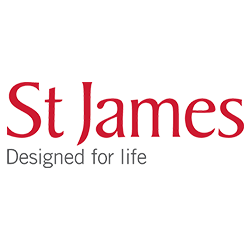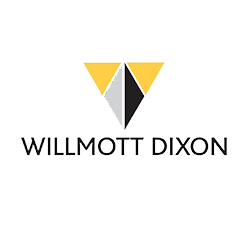 Get in Touch
Contact us today to find out how we can help you improve the use of energy at the properties you manage.