Products
The technology world moves at the speed of light. New products are launched to provide us with new solutions, which then seem to become obsolete within a matter of months.
At Data Energy, we are constantly looking for ways to help our clients get the benefit of all advancements, translating into savings longer term.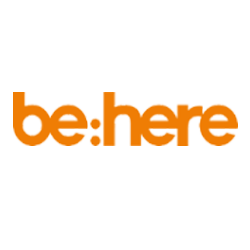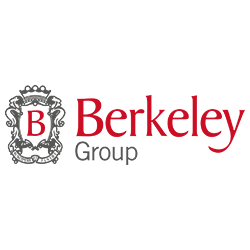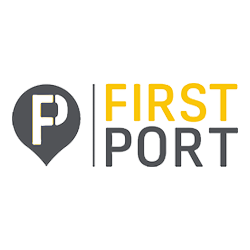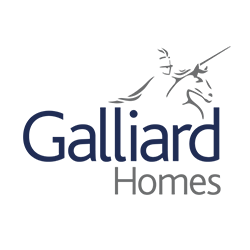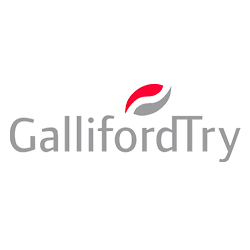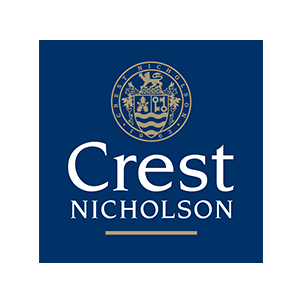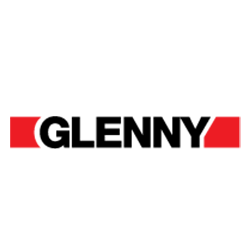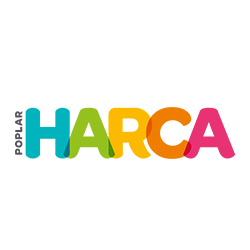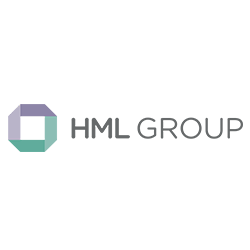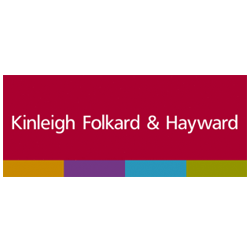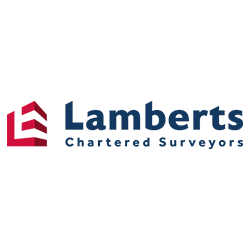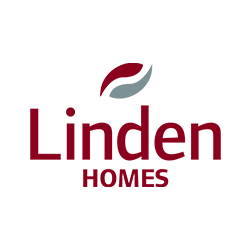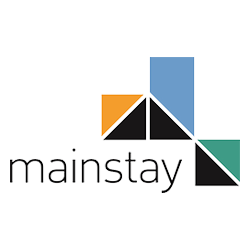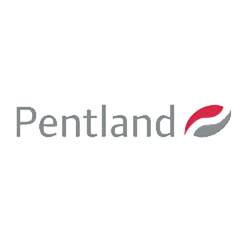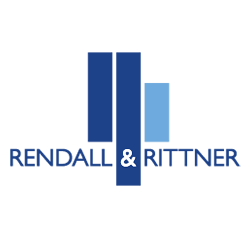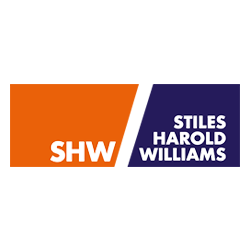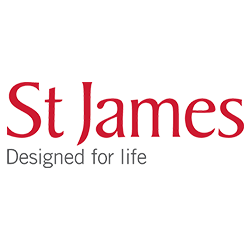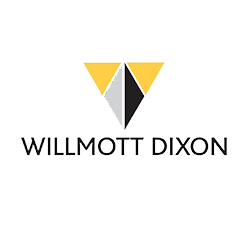 Get in Touch
Contact us today to find out how we can help you improve the use of energy at the properties you manage.