Data Comms
We work with a variety of solutions and can access data without the need to visit site to collect it.
Our experience in data collection allows us to look at installations and recognise the limitations, typically a subterranean environment with thick concrete walls, ultimately defining the choice of communication method.
We have numerous options to provide resilient communication, wired or wireless, that allows us to collect data for processing.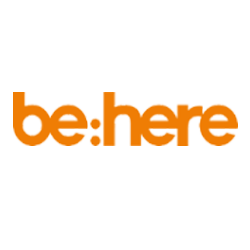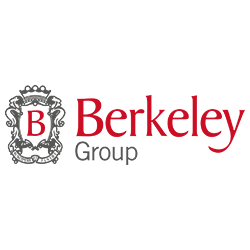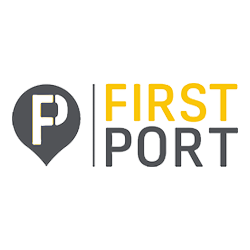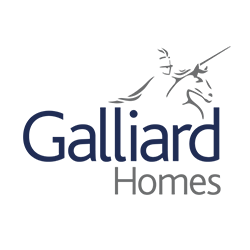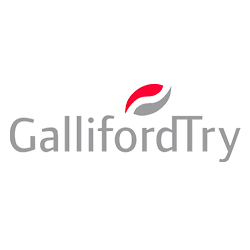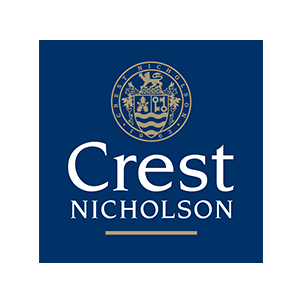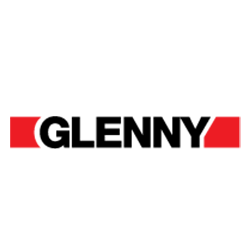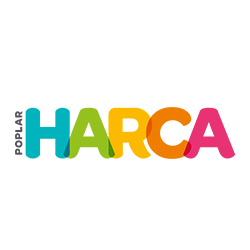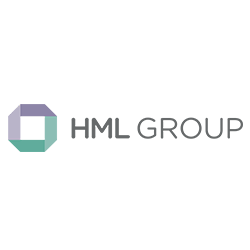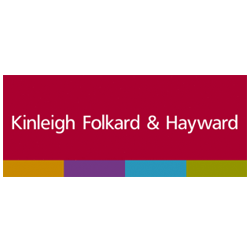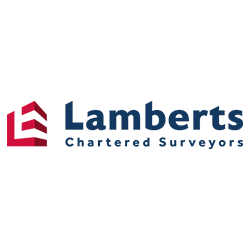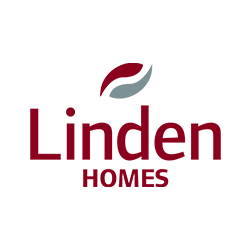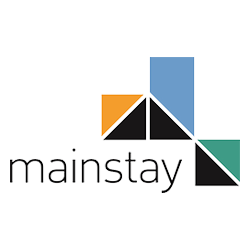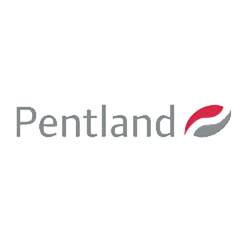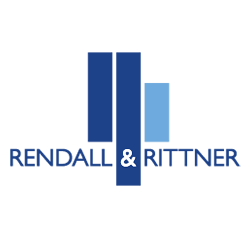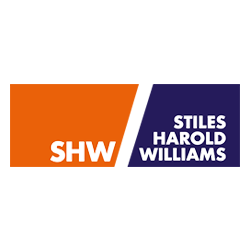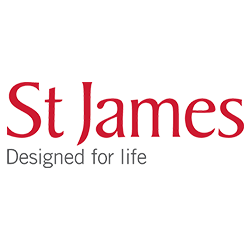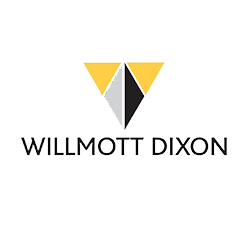 Get in Touch
Contact us today to find out how we can help you improve the use of energy at the properties you manage.