i-gateway
The i-gateway is an integrated data collection point designed to synchronise with particular data collection protocol, communicating with our metering database through either wired or GSM network.
The unit is intended to be installed in an Energy Centre and comes with a metal case and security lock, designed to protect the sensitive equipment fitted inside the unit.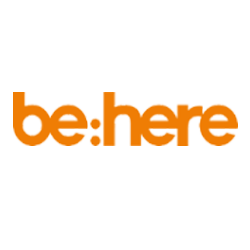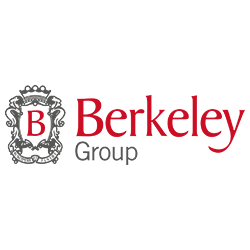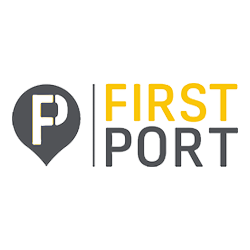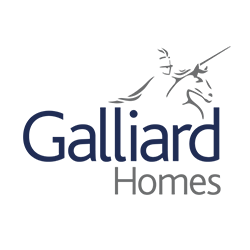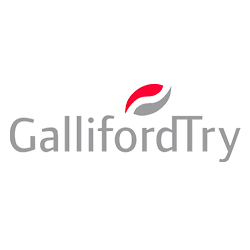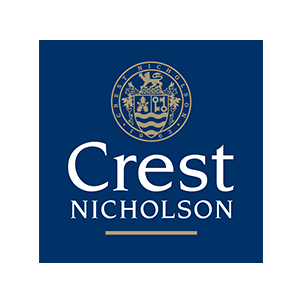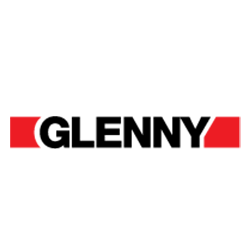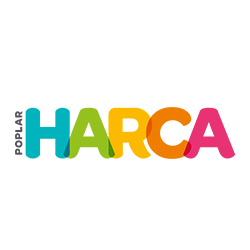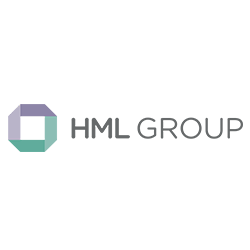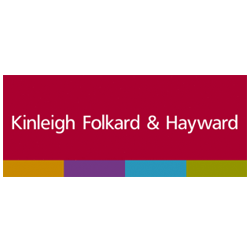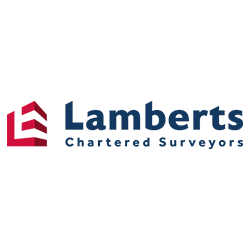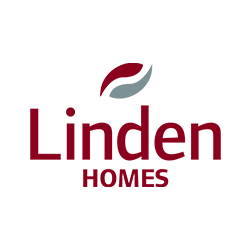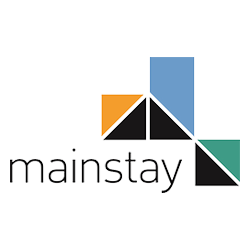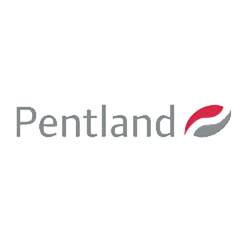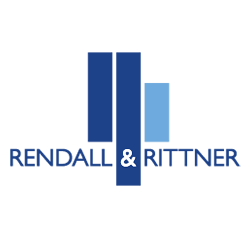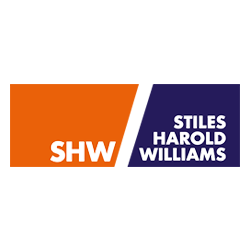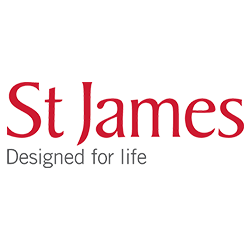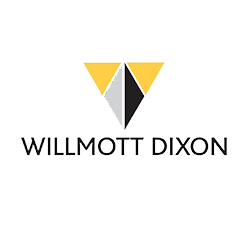 Get in Touch
Contact us today to find out how we can help you improve the use of energy at the properties you manage.