Pay as you go metering
District Heating Schemes can be teamed with Pay As You Go (PAYG) accounts for individual residents. Everyone benefits from District Heating because it enables bulk buying of gas and more efficient generation of heat. As well as cost-effective heating and hot water, you can implement a PAYG solution which brings benefits for each resident as well as the Managing Agent, Landlord, Housing Association and any other party responsible for the heat supply to the property. Data Energy ensures that the set up of your PAYG Scheme is an easy, stress free process.
Whilst efficient it comes with a heart! 
To safeguard the most vulnerable members of society from being isolated from their heat supply, Data Energy also runs a variety of helpful mechanisms including friendly credit. Our policy is to help those in need to enjoy and have access to an affordable service, improving their relationship with their Managing Agents in the process.
Benefits of PAYG for Residents: 
Heating controlled by individuals from within their home
Pay only for the heat and hot water to be used
Greater awareness of energy usage
Payments made locally
Easy to budget
Convenient
No surprises
Benefits of PAYG for the Managing Agent:
No bad debt
Ideal where non-payment has been a problem
No resident level energy bill administration
No need to chase payments
Aggregated gas buying power and District Heating savings
Individual PAYG heat technology per flat
Helps achieve compliance with Heat Network (Metering and Billing) Regulations 2014
Payment comparison:
With PAYG, the user makes payments before heat is supplied
With a credit account, heating is used first, then bills are calculated and payments chased to cover the cost of the heating used
The heat meter is connected to the building network and will supply usage data back to a central point, allowing the billing agent to generate charging statements and issue to lessees.
The PAYG unit is installed to collect data from the heat meter and unit rates from the PAYG operator. Payments are automatically loaded onto the PAYG Unit, so credit can be available immediately to pay for the heat.
Control over heat supply
Data Energy's PAYG unit calculates the kWh used and converts this into a heating charge which is offset against heating used:
When there is cash on the account, heat can be used
When there is no cash on the account, the heat valve is activated, stopping the heat supply
Data Energy provides PAYG receipts to the Managing Agent, enabling them to:
Pay gas and fuel bills
Pay network running costs
Data Energy has the expertise to guide you through your options with credit accounts and PAYG. Our system is a smart, cloud-based pre-payment solution to the perennial problems typically associated with generating accurate, resident level bills and ensuring they are paid promptly.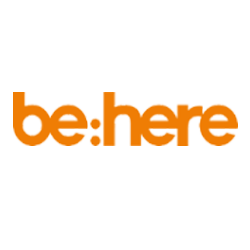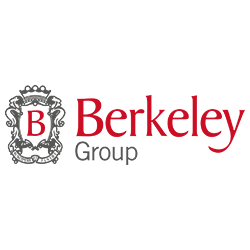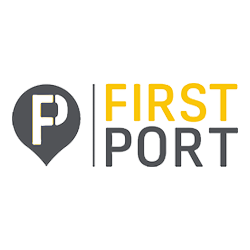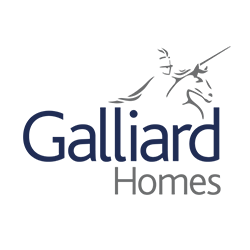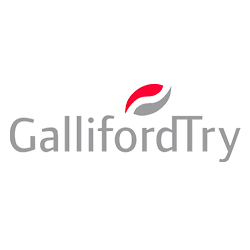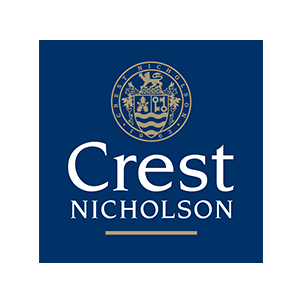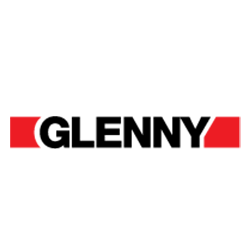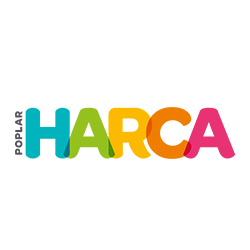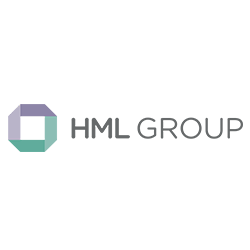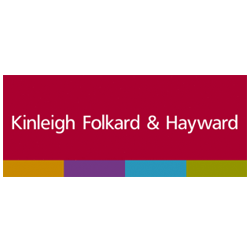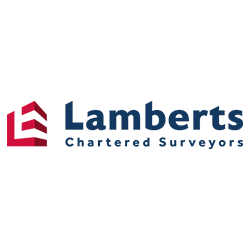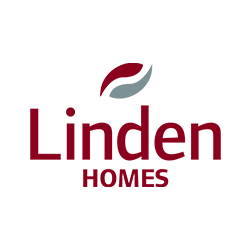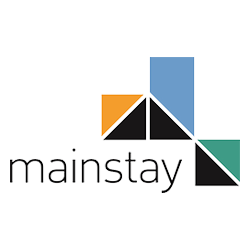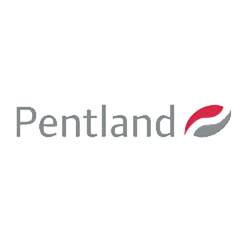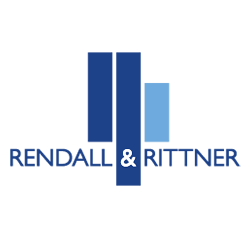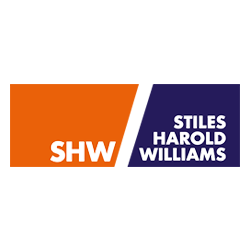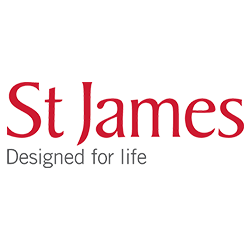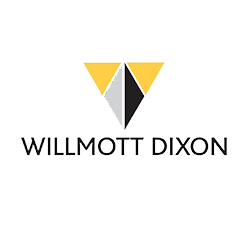 Get in Touch
Contact us today to find out how we can help you improve the use of energy at the properties you manage.