Submetering
The technology is now available to measure almost all aspects of energy usage at every level.
Submetering could be used for billing purposes or indeed to monitor the ambient air temperatures as part of a survey.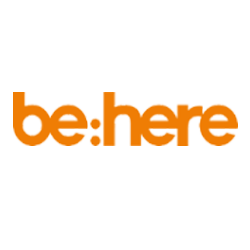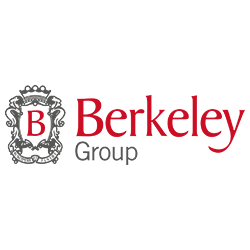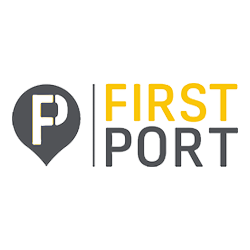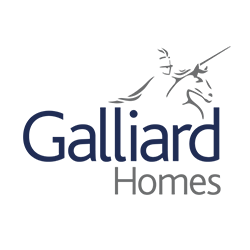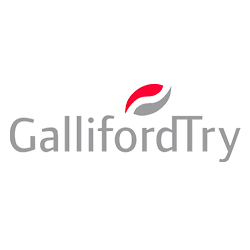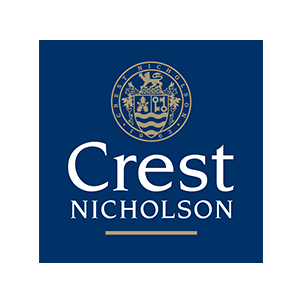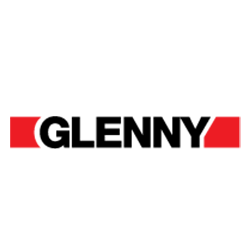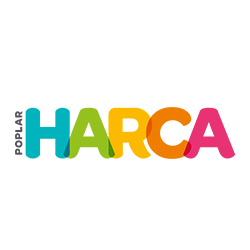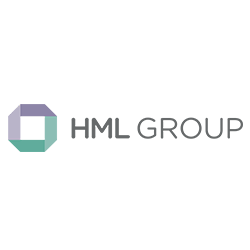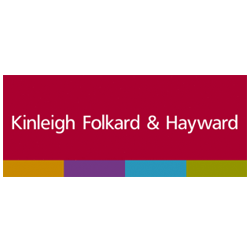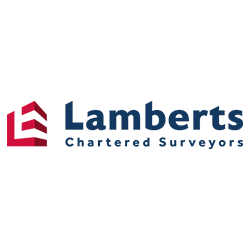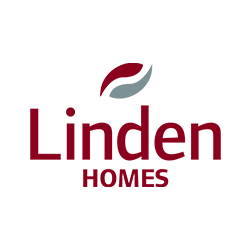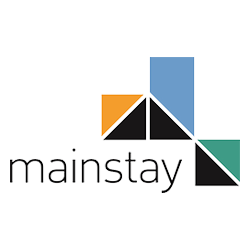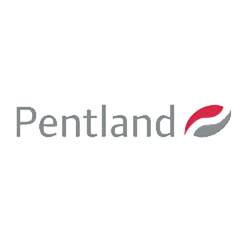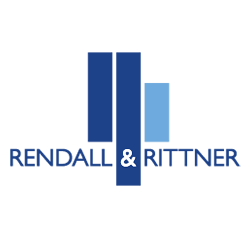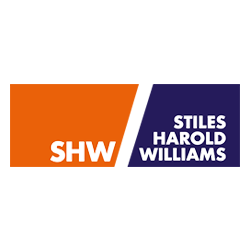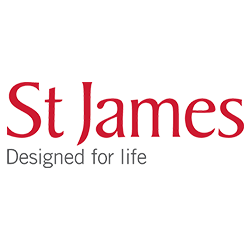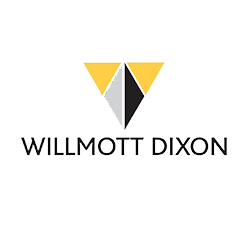 Get in Touch
Contact us today to find out how we can help you improve the use of energy at the properties you manage.