Look after those kWhs!
Energy saving can come from a variety of different methods, and at Data Energy, we explore them all – from lighting control to optimising air conditioning. Typically, we identify and recommend energy efficiency savings of around 15%. By being able to compare your consumption rate with our Property Benchmark Data and the industry standards, we can pinpoint the improvements you need to make for the energy performance of your plant and building services. Data Energy can also ensure that you are compliant with energy performance rules through an energy assessor, who will run tests and provide you with Energy Performance Certificates (EPCs).
Through our Remote Monitoring service, your energy consumption can be analysed online. The Remote Monitoring Service displays usage and peak load data through a graphical interface, ensuring that there are no unwelcome surprises when it comes to the energy consumption for the property.
Speak to us directly to learn more about how we can help you manage energy supply to your building.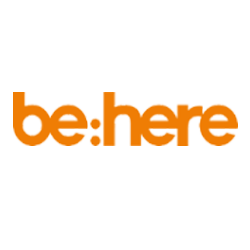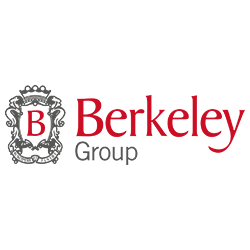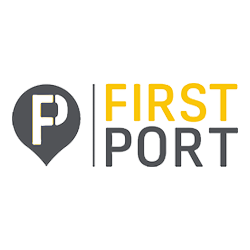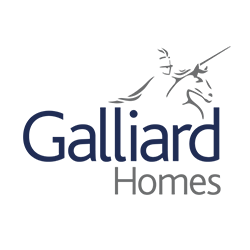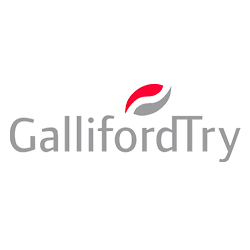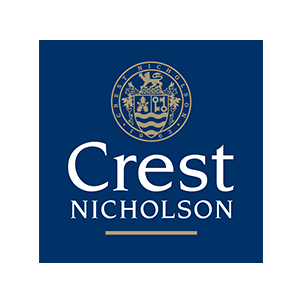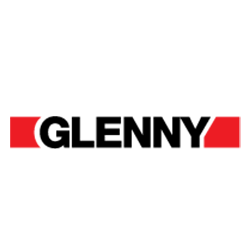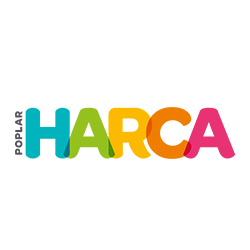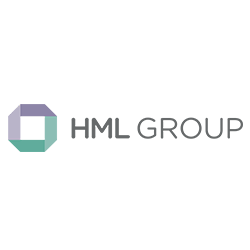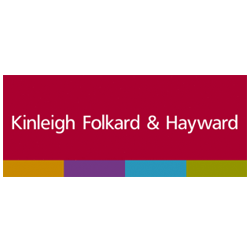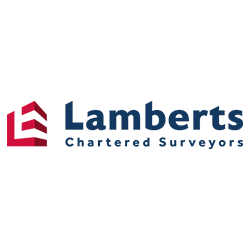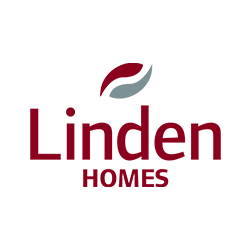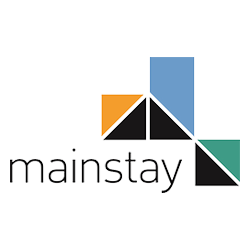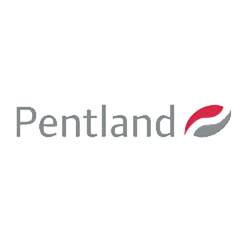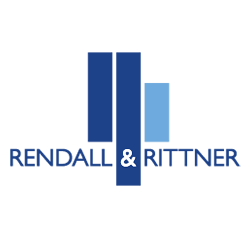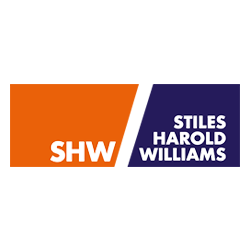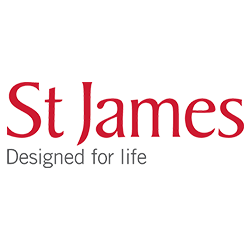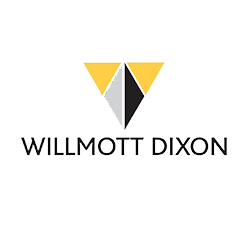 Get in Touch
Contact us today to find out how we can help you improve the use of energy at the properties you manage.