Our Applier Process makes your life easier
Our unique Applier Process takes away the hassle of dealing with a utility company. We'll check your bills, settle them and then pass them on to you with our Applier Fee. It's as simple as that.
We'll validate your bills, working on your behalf to resolve any disputes and reclaim overpayments, saving you time and trouble. Resident Level Billing is also taken care of, with a range of metering solutions and automation of residents' bills. Bills can be calculated to include other charges for Common Parts as required.
The Account Management team at Data Energy is always happy to answer your questions, provide reports, propose improvements and ensure you don't miss the all important contract renewal window.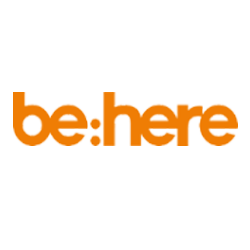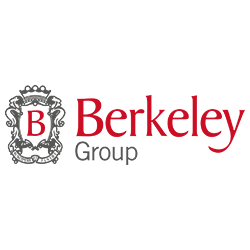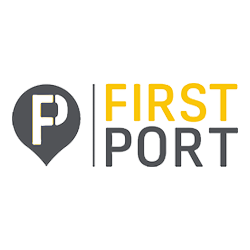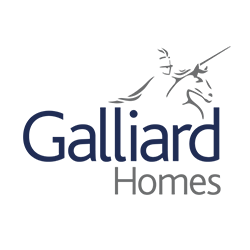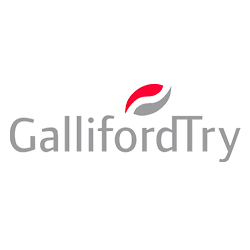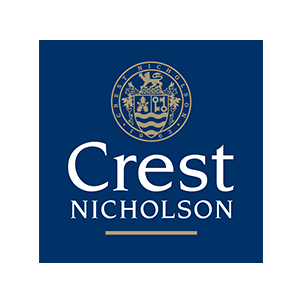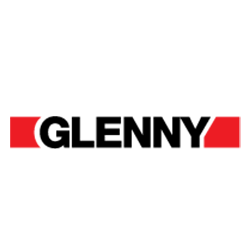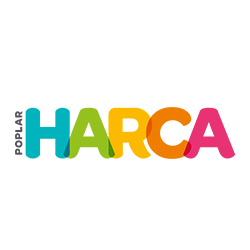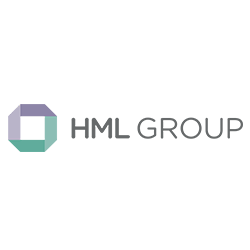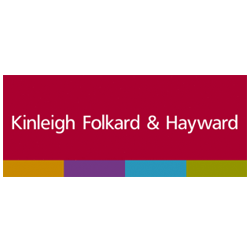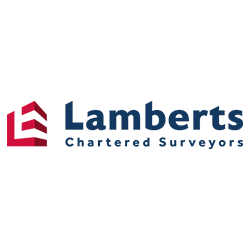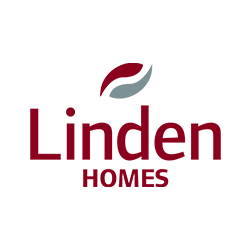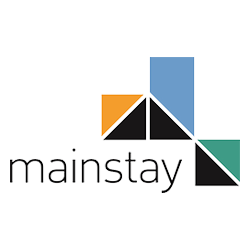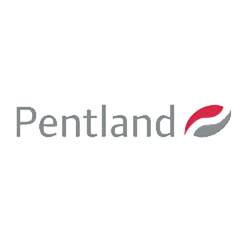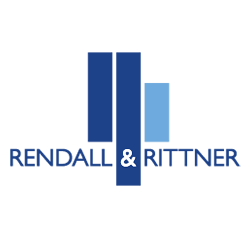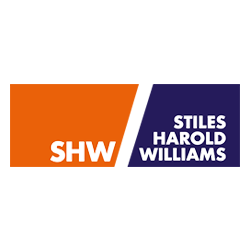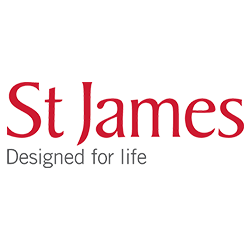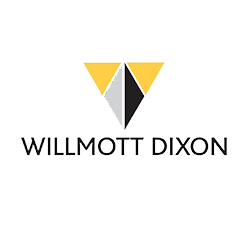 Get in Touch
Contact us today to find out how we can help you improve the use of energy at the properties you manage.