Access to rates and terms that you can't get elsewhere
Data Energy ensures that the electricity being bought for your properties is on preferential terms. We accomplish this through large scale deals, purchasing electricity in the millions of kilowatt hours from major and regional energy suppliers every year.
Your electricity bill is measured in kilowatt hours used and the agreed rate in your contract. Data Energy make sure that you are getting the best unit rates, as well as securing optimum contract types and terms. There are lots of options out there, which can be confusing to those who aren't dealing with them on a regular basis, with both standard and variable market rates; fixed price and volume-capped agreements; and contract periods from 12 months to 5 years.
Our expert energy buyers provide a clear report to explain your options and present tenders, helping you to secure the best solution for your residents' needs.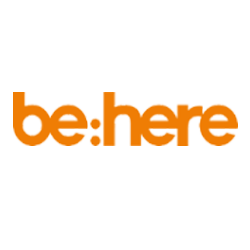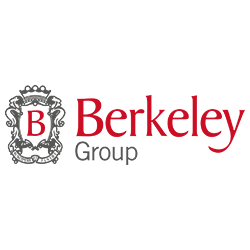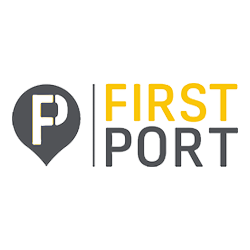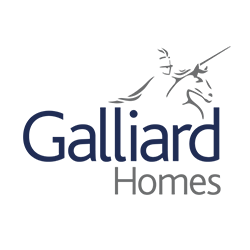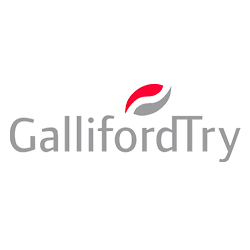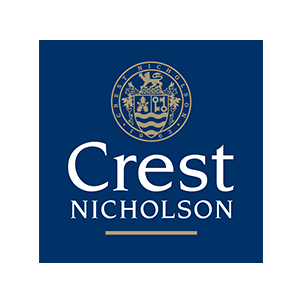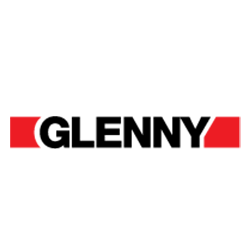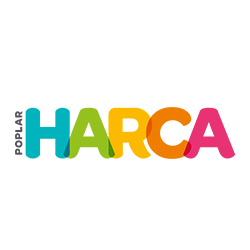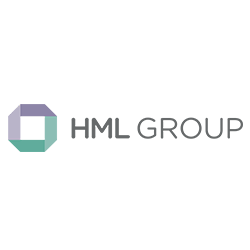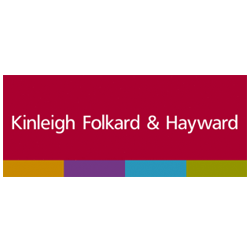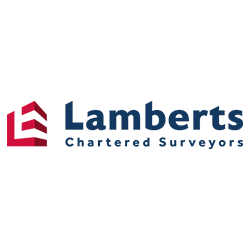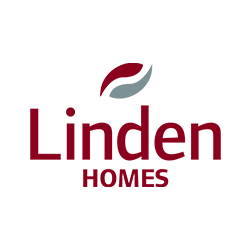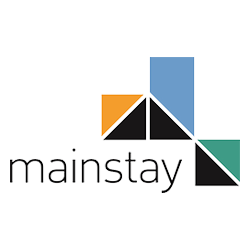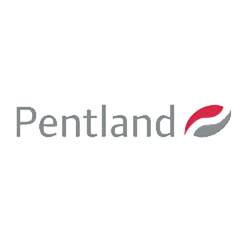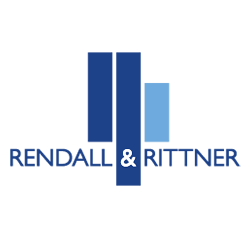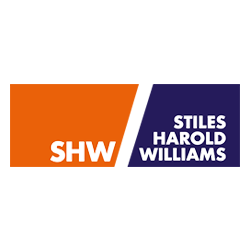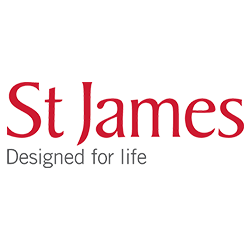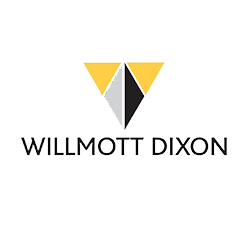 Get in Touch
Contact us today to find out how we can help you improve the use of energy at the properties you manage.