Know where you are today!
If you're a Managing Agent that's just taken over the management of a development, Data Energy's Management Take-On service can help you overcome unforeseen problems.
On handover day we will attend site, if requested, to gather important information about the site's metering arrangements. We'll then complete an Energy Metering Audit to review the Landlord's existing gas and electricity metering. Our findings from the audit are presented to you in a concise, helpful report; including a list of action points highlighting the issues identified, together with our plans to resolve them for you.
Typical issues and our solutions
Unregistered meters – when we identify unregistered meters, we'll arrange for an electricity Metering Point Administration Number (MPAN) or gas Meter Point Reference (MPR) number to be raised. You will then be equipped to pass details of the irregularity back to the previous agent to provide an explanation.
•  Inaccurate meter information – meter serial numbers and meter locations provided by your current suppliers can sometimes be incorrectly recorded. This is something we check and ensure is accurate from the start.
•  Incorrect bills – Readings are taken from the site and matched to supplier data. At Data Energy, we know how to read complex bills; verifying whether contract rates have been applied correctly and looking for inconsistencies. We'll then ensure any over-billing is amended and certain unnecessary charges, such as Climate Change Levy (CCL) or VAT, are refunded to you.
•  Renewables – It's not just about energy from the grid anymore. We check for any renewable sources on site, for example, Solar PV or Biomass, and ensure that all systems are accounted for and understood.Once we've completed the Energy Audit, any Landlord's supplies that are not already locked into a contract are tendered to the market and prices are obtained for a 12 month period. We analyse the prices obtained and present them to you in a report with our recommendations on how to proceed.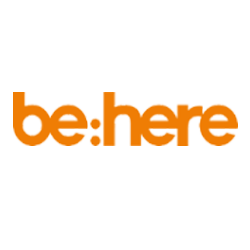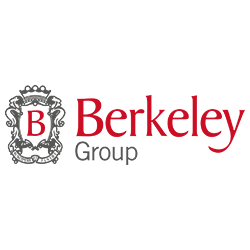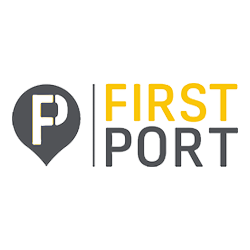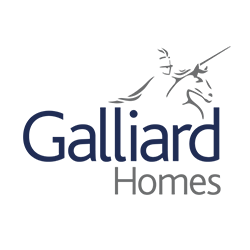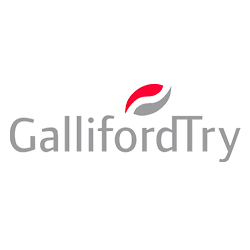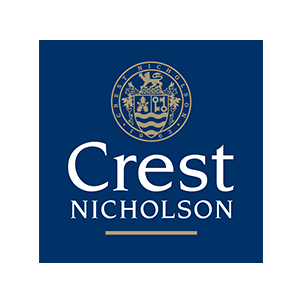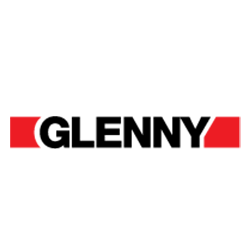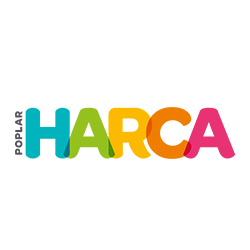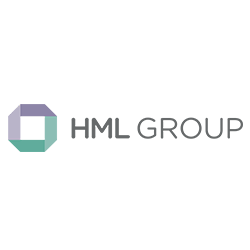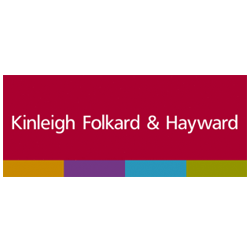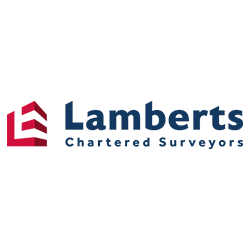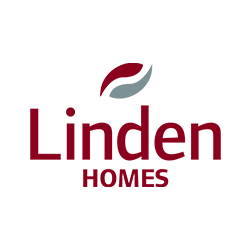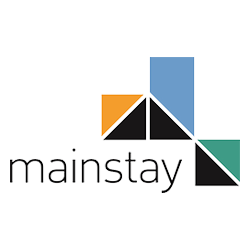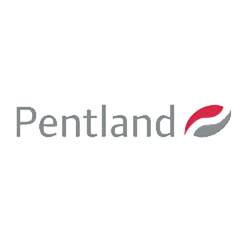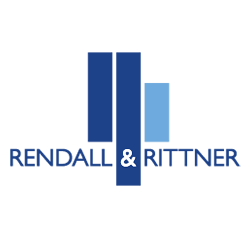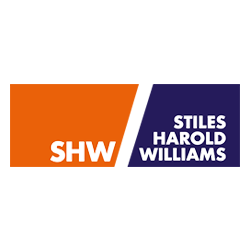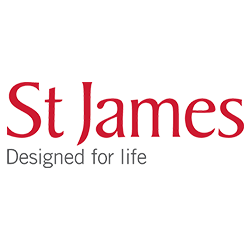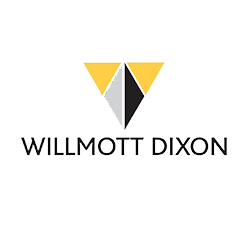 Get in Touch
Contact us today to find out how we can help you improve the use of energy at the properties you manage.