Green energy for your properties
Energy efficiency measures, modern systems and benchmarking all help to make buildings more sustainable and lower the carbon footprint. Data Energy can help you to build economies and efficiencies into your energy plans, including making green energy from renewable sources a factor.
With their heavy impact on carbon emission levels and volatile price, fossil fuels are no longer the reliable source they once were in the UK, and there is a significant drive to move towards renewable sources of energy. Renewable energy is a power source that won't run out, helping to protect prices and supply for Managing Agents.
With £7.6 billion earmarked for market investment in low carbon electricity up to 2020, renewables are set to grow from 11% up to 30% of the energy mix. Renewable energy is here to stay and needs to be a clear part of your energy plans.
Data Energy understand the importance of renewables and can help you to make them a key part of your energy strategy.
•  Solar energy
•  Biomass
•  Wind power
•  Geothermal
We can tailor the buying process to your carbon targets, taking into account any on-site renewable sources you may already have in place, such as solar power planned investments. Where Developers and the Local Council have made commitments for the building to meet green sustainability targets, we can help to achieve this. Whatever your priorities, Data Energy can incorporate the requirement for green energy and energy efficiency.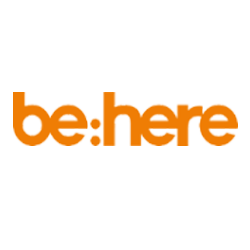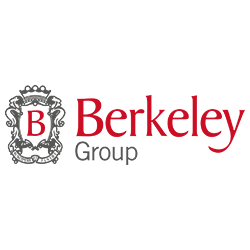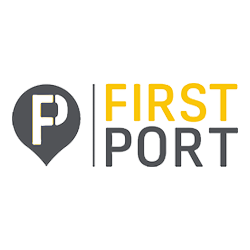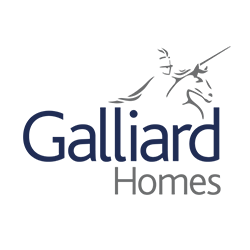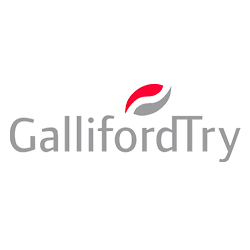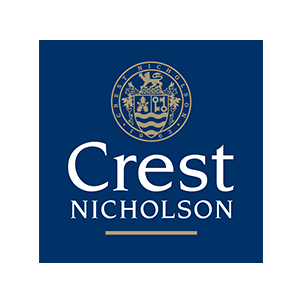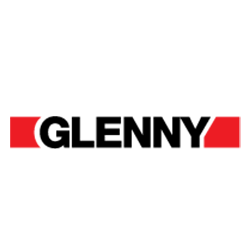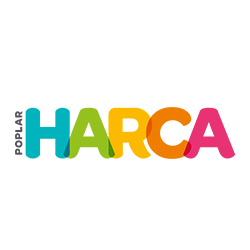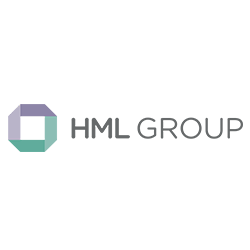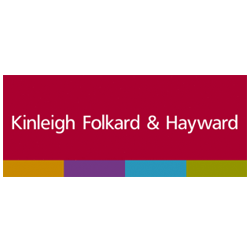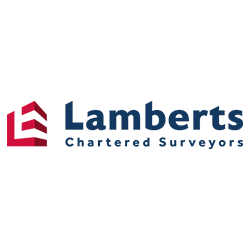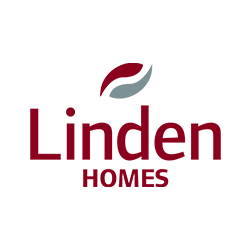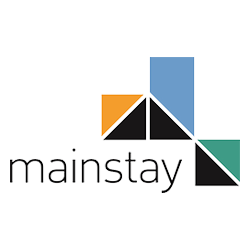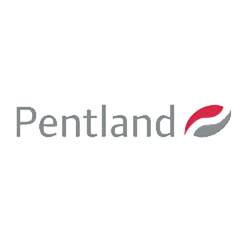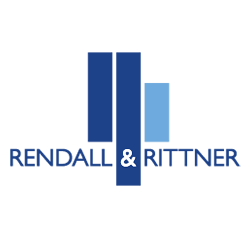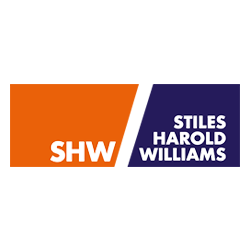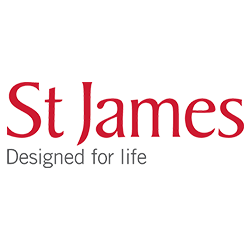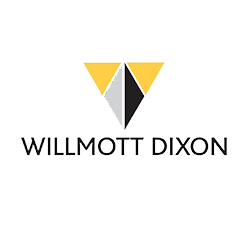 Get in Touch
Contact us today to find out how we can help you improve the use of energy at the properties you manage.