Total Portfolio Management
Too many landlord's utility bills on your desk?
Data Energy's Total Portfolio Management service is a simple way to manage billing. All you need to do is scan and email us copies of the bills and we will take care of the rest – it's that easy!
Each bill will be verified for accuracy by a dedicated Energy Manager, who will analyse the consumption calculations and identify any over-charged or under-estimated billing. We check the contract costs too, including the Climate Change Levy (CCL) and VAT to ensure a smooth process for all.
Our bill validation service includes site visits
We don't just sit at a desk to verify your bills; once we have compiled certain crucial information, we'll then conduct a site visit. This allows us to confirm the information you have provided, check for any irregularities, such as lost meters, and identify any solar equipment at the site, which has specific billing implications. This is a vital part of utility management, since estimated bills and large catch-up payments can undermine accurate budgeting.
With a dedicated Energy Manager overseeing your portfolio, you'll no longer spend time 'on hold' to utility suppliers, utility contracts won't be rolled over, and you will avoid the First Tier Tribunal (FTT).
We'll even help in the event of a power outage. All you need to do is report a power failure to us and we'll liaise with the Network Operator for you to get you back up and running.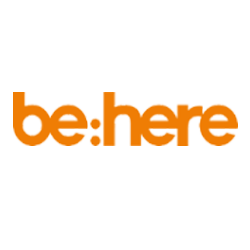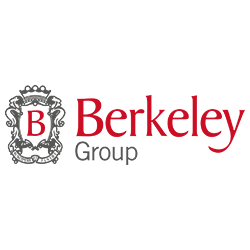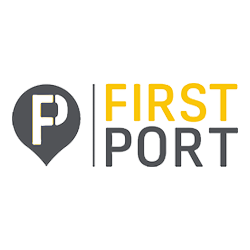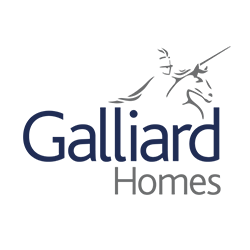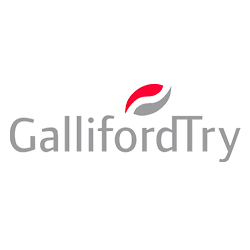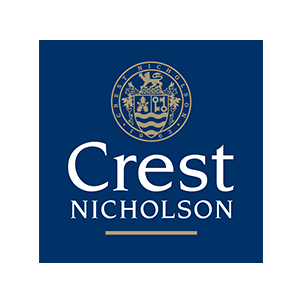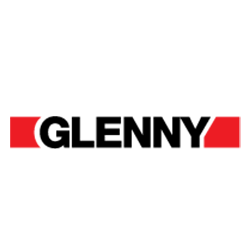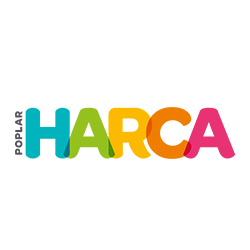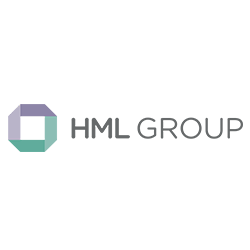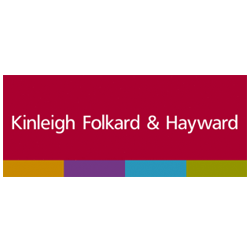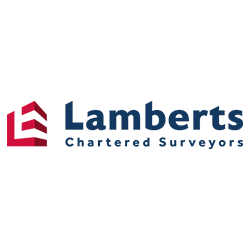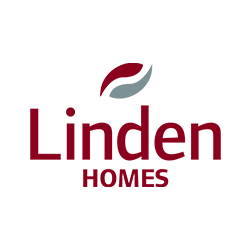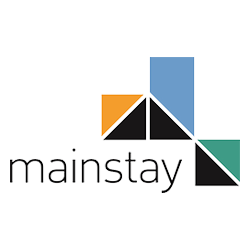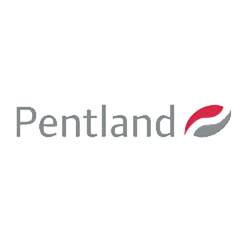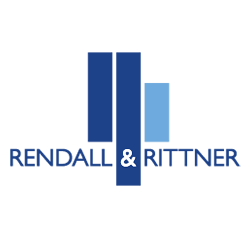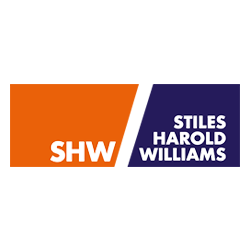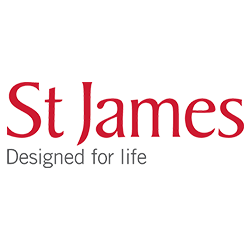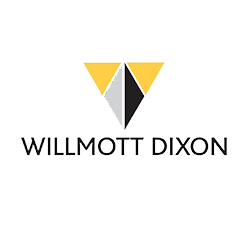 Get in Touch
Contact us today to find out how we can help you improve the use of energy at the properties you manage.