Our solutions are in your hands
Technology is at the forefront of most of our activities and we look to harness all that can be accessed to deliver a metering and billing process that's seamless. We collect data ingested by our metering and billing platform to allow for analysis, billing and reporting.
Over the many networks we operate, collecting data at a frequency of up to 15 minutes, we've found that incomplete data is a common challenge faced by Managing Agents. This is also a common legacy issue. Our challenge is to raise and issue charges with the least amount of trouble and cost, by engaging with the legacy systems inherited.
Our engineers help you understand where your networks can be improved to deliver metering information in a format that will allow for an easy billing process. Enabling Managing Agents to understand the capabilities and limitations that might apply.
We work with a wide range platforms and protocols, both wired and wireless, that can be harnessed to help Managing Agents deliver their billing responsibilities.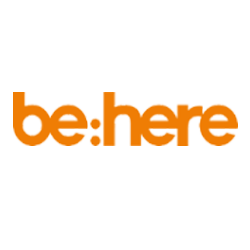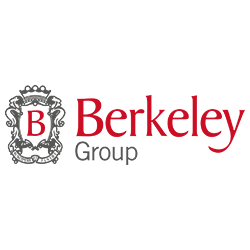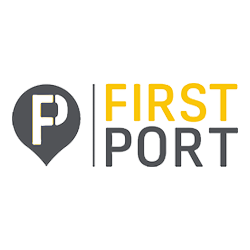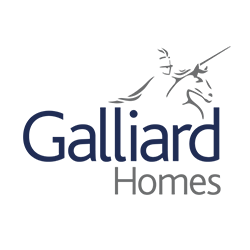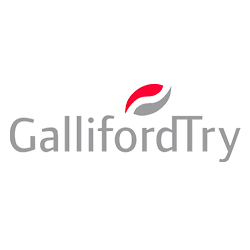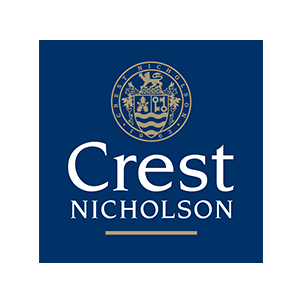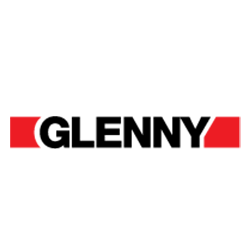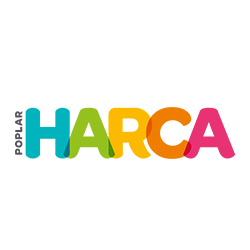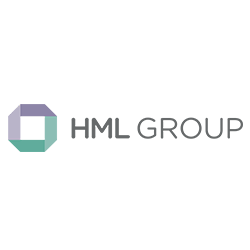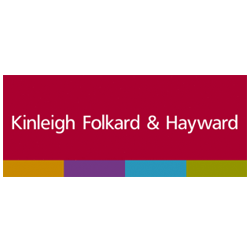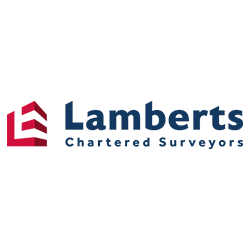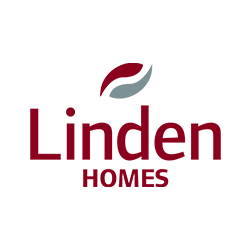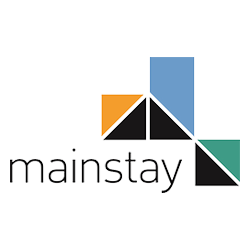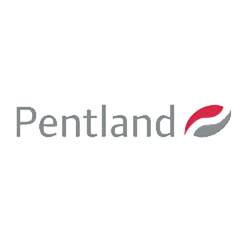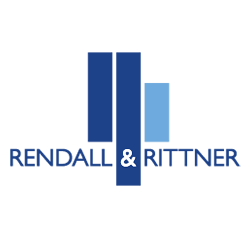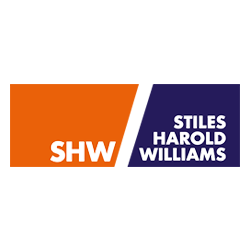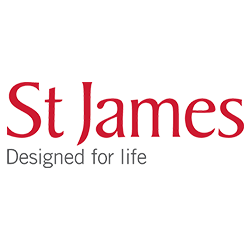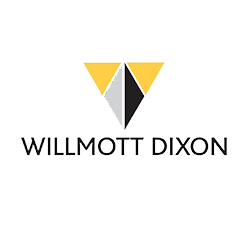 Get in Touch
Contact us today to find out how we can help you improve the use of energy at the properties you manage.