Know where you are with our tariff reviews
Our experience enables Managing Agents to manage their budgets and keep control of costs through regular tariff reviews. We prepare budgets, make assessments of likely demands and draw up profiles to incorporate any items viewed as rechargeable through the tariff.
We break this down using variable and fixed costs, so that the Heat Network recharge process will typically recover the operation costs if required.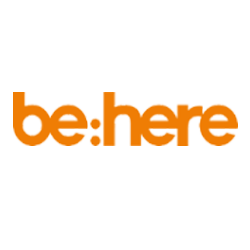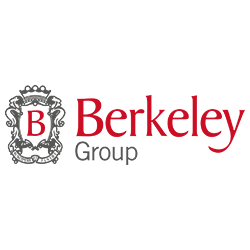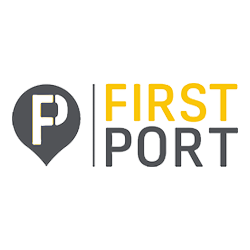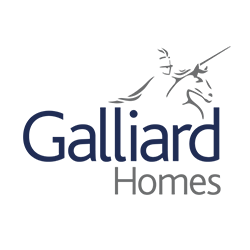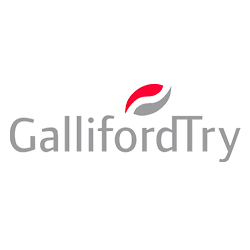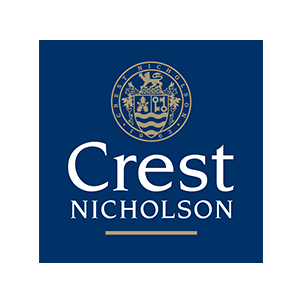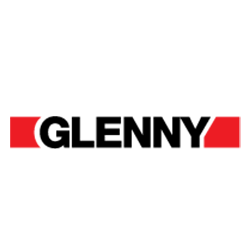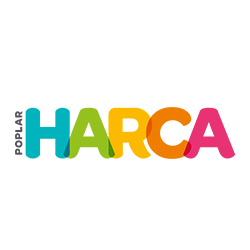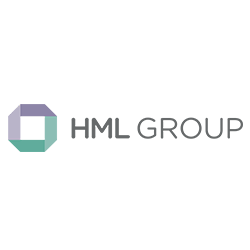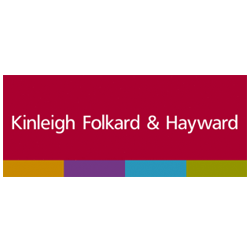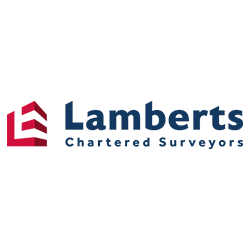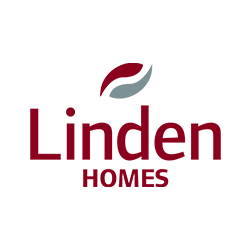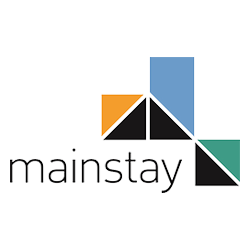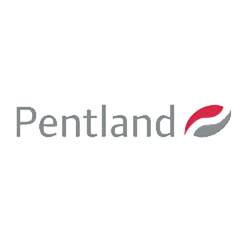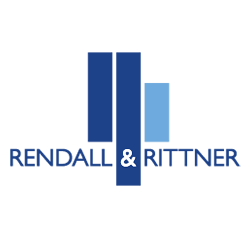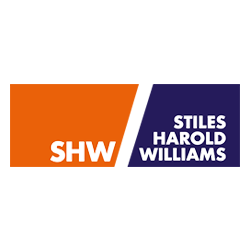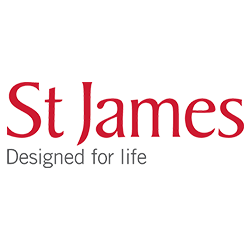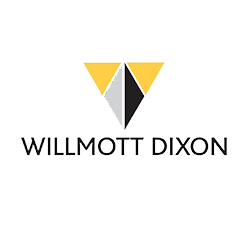 Get in Touch
Contact us today to find out how we can help you improve the use of energy at the properties you manage.