Tenant Billing & Apportionment
Tenant Billing & Apportionment
Many Managing Agents are not aware that they may represent a 'Heat Supplier' under the Heat Network (Metering and Billing) Regulations, and therefore have responsibilities to charge for the heat supplied based on consumption.
This is a significant step away from the traditional process of recharging through the service charge, based on the proportions defined within the lease, and there are conflicts between the new regulations and leasehold legislation.
Data Energy can help you navigate this path and evolve a billing strategy that will deliver accurate charges to the residents and tenants.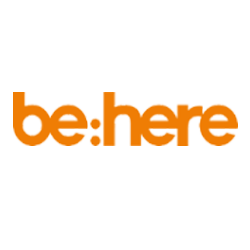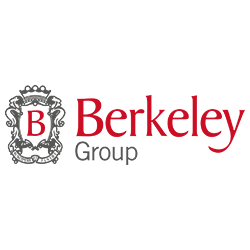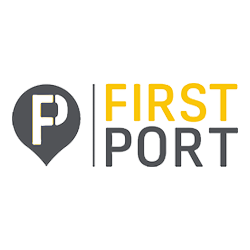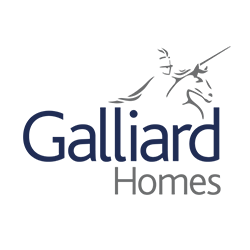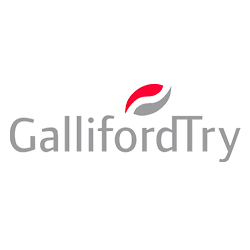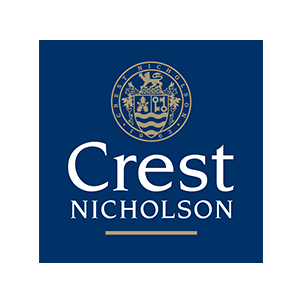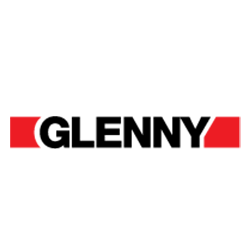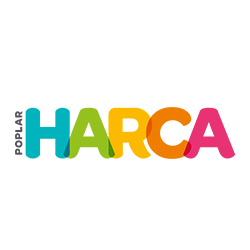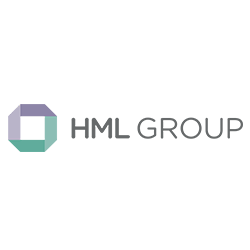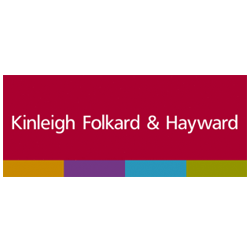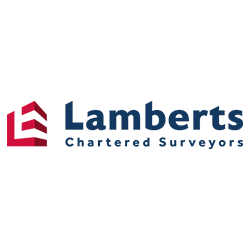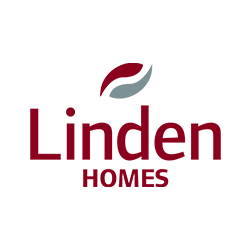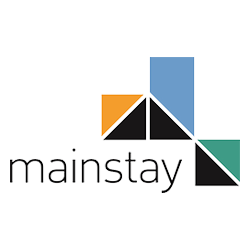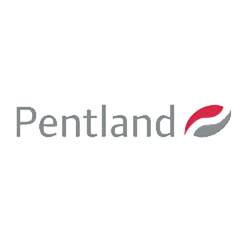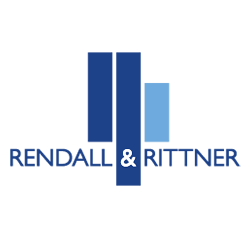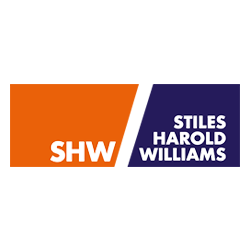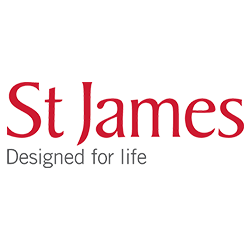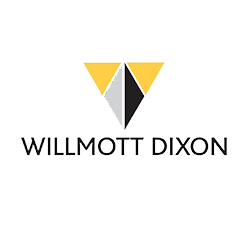 Get in Touch
Contact us today to find out how we can help you improve the use of energy at the properties you manage.