Professional & Consultancy
Creating robust energy arrangements from the outset
Data Energy is a multi-disciplined engineering company, professionally qualified to assist you with energy issues and the environmental impact of installations. We enable you to look at the wider picture, using a practical approach to bridge gaps and deliver a sound solution.
We take on the legacy, recognise the constraints, and provide effective long-term results to benefit all stakeholders, from Developer to Consumer.
Professional & Consultancy Services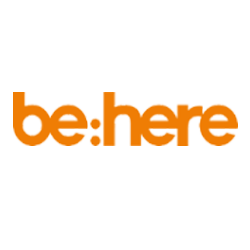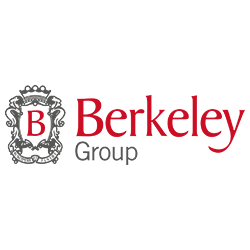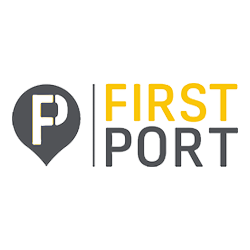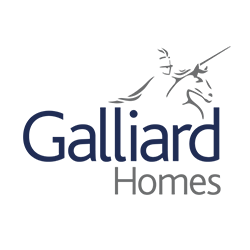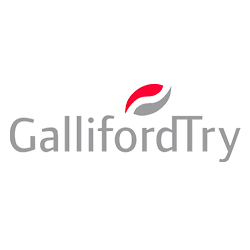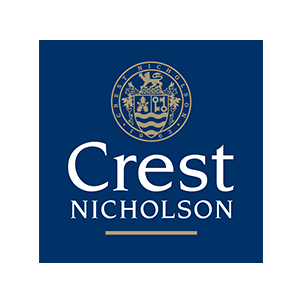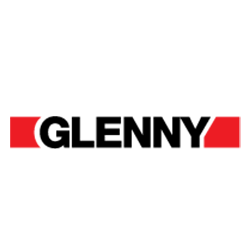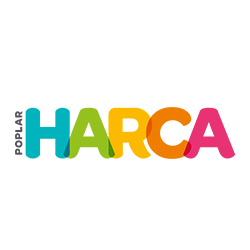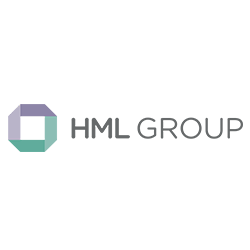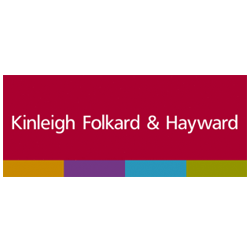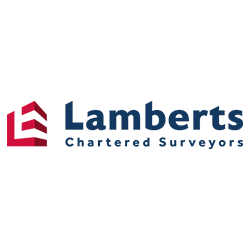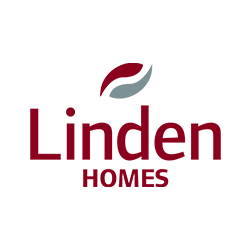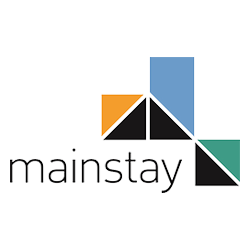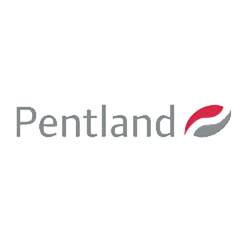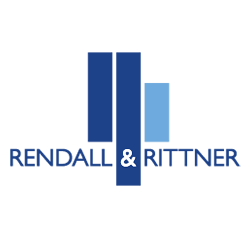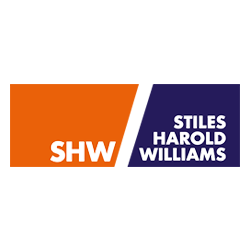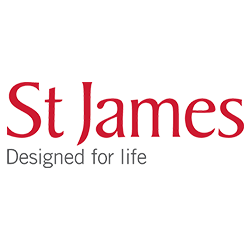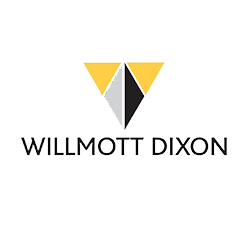 Get in Touch
Contact us today to find out how we can help you improve the use of energy at the properties you manage.