On-site energy forensic support
At Data Energy, we use a scientific investigative process to explain a set of circumstances; from an unusually high electricity bill, to a Heat Network operating at 40% efficiency. Our engineers will guide you to a conclusion based on structured engineering principles.
We work with clients who are keen to determine performance potential and then deliver this in practice, always ensuring that the solution is practical and unpinned by commercial reality.
We often look to work at a financial payback period of 5 years or less, to ensure that an evolved strategy is justifiable. This wouldn't be limited to just the financial elements, and could incorporate environmental issues and benefits, actively tracking where lost or unaccounted for energy could be harnessed and applied for the greater benefit.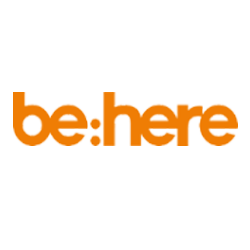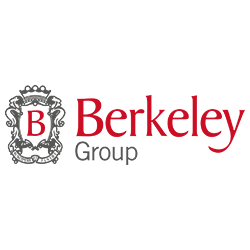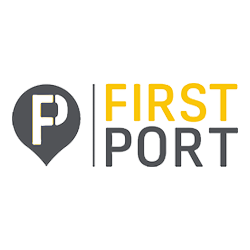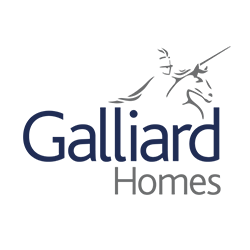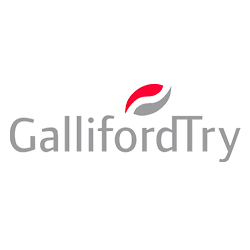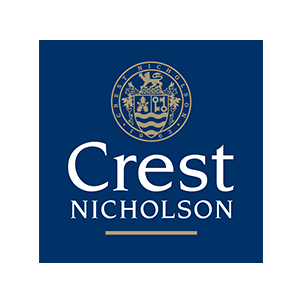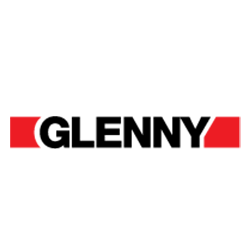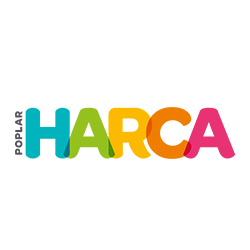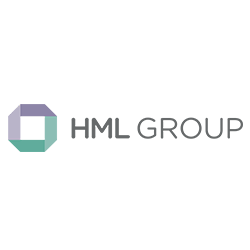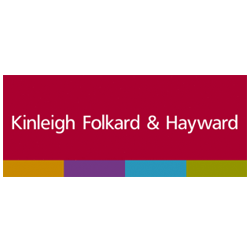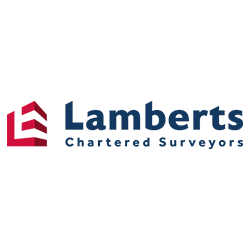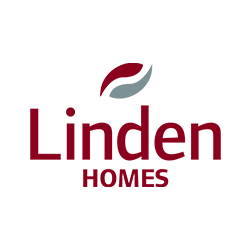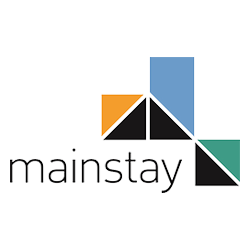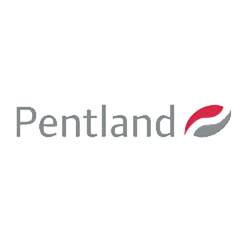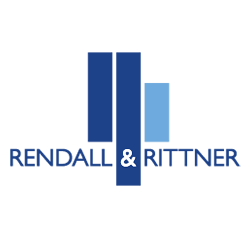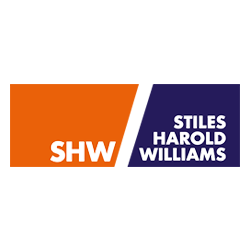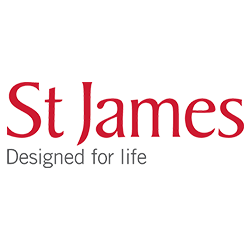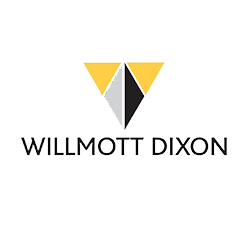 Get in Touch
Contact us today to find out how we can help you improve the use of energy at the properties you manage.