Getting the best from your Heat Network
Our engineers have been trained and certified by the Chartered Institute of Building Services Engineers (CIBSE), to ensure that we conform to the CIBSE Heat Networks Code of Practice for the UK.
The overall purpose of the code is to:
•  Improve the quality of feasibility studies, design, construction, commissioning and maintenance by setting minimum requirements and identifying best practice options
•  Deliver energy efficiency and environmental benefits
•  Provide an excellent level of customer service
•  Promote long lasting Heat Networks, in which customers and investors can have confidence
Data Energy will help you benefit from this code, which looks to raise the standards generally for consumers and residents.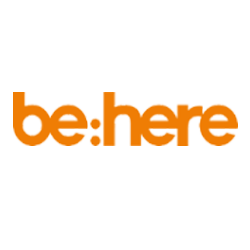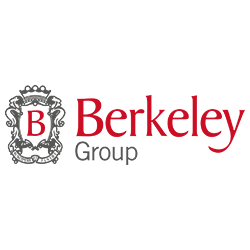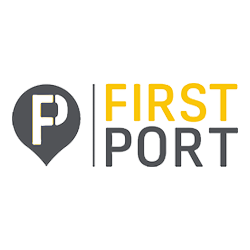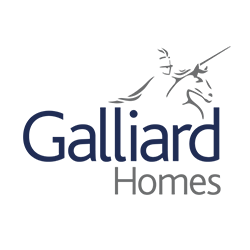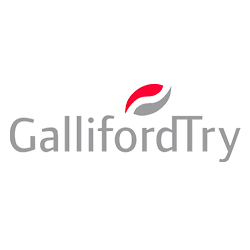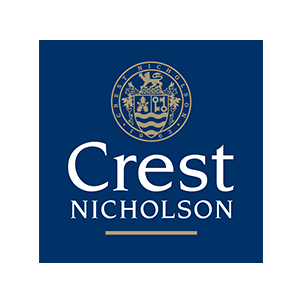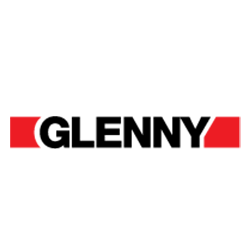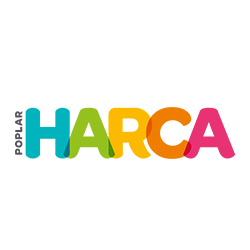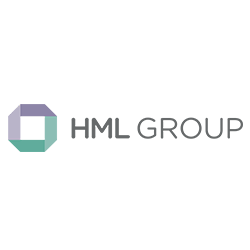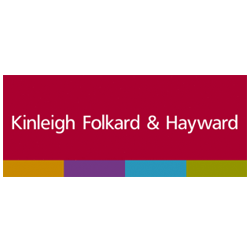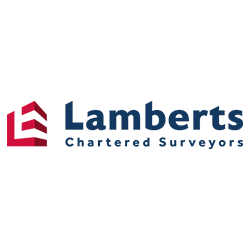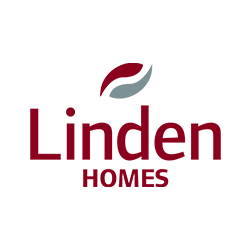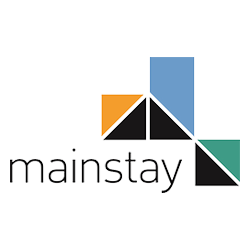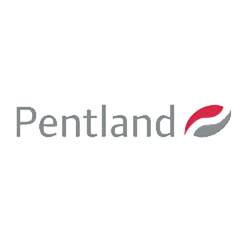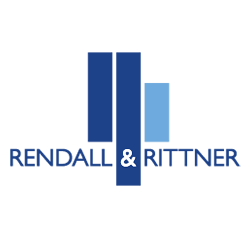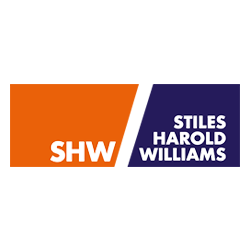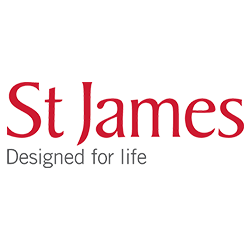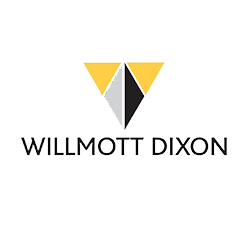 Get in Touch
Contact us today to find out how we can help you improve the use of energy at the properties you manage.