Don't get caught out by legal duties
Residents of apartment blocks and regulators both demand greater energy efficiency and accountability. These expectations led to the introduction of the Heat Network (Metering and Billing) Regulations in December 2014. Under this law, Landlords and Developers that provide heat to Residents and Lessees through a District Heating System are legally seen as the Heat Supplier. As Managing Agents are responsible for ensuring that residents/clients comply with legislation, they will need to undertake the statutory notification on their behalf.
The law reflects developments in heat supply. Whereas electricity is delivered in its final usable form and is tightly monitored, heat has typically been delivered as gas or oil supply and converted by boiler plant and HVAC systems into heat, chill and hot water. District Heating changes this; heat is supplied in its final form, either to the building itself or to the resident in their apartment. But because this is relatively new, it has been unregulated up until now. These regulations are designed to help raise standards of accountability for Heat Networks.
The best Managing Agents and their clients will see beyond the initial administrative, investigative and capital burden, and treat this as an opportunity to make buildings more efficient, resulting in lower energy bills. After all, the Heat Network Regulations were formulated in response to the EU Energy Efficiency Directive which is driving forward environmental improvements. They are known as the 20 – 20 – 20 targets, which were set for the year 2020:
• 20% reduction on 1990 greenhouse gas emissions
• 20% share of energy consumption from renewables
• 20% improvement in energy efficiency.
Managing Agents shouldn't be afraid to get help because the new law is full of complexity, after all, non-compliance is a criminal offence. Failure isn't an option when there are civil and criminal sanctions which potentially include an unlimited fine, as well as reputation risks.
Speak to someone at Data Energy today to learn how we can help ensure that you are fully compliant.
The Basic Requirements
Multi-customer building
Building level meters are expected to already be in place for buildings with more than one final customer. Its role is to measure heat, chill or hot water supplied from a District Heat Network.
Single customer building
For buildings with just one final customer, a viability assessment must have been completed with individual meters installed by the Heat Supplier to measure the heat, chill or hot water supplied where required from December 2014.
There is a mandatory requirement for meters to be installed to measure heat, chill or hot water for final customers where District Heating is connected to a new building or following a major renovation.
Future risks and rewards
If a Heat Supplier fails to provide accurate consumption data at a final customer level, they will be in breach, subject to criminal proceedings and will face a fine if convicted. In contrast, with accurate metering, improved usage information, and greater individual control over heating comes the potential to increase efficiency and reduce bills. Going forward, the registration and assessment process must be completed at least once every 4 years to ensure heat metering and billing keeps pace with any changes.
Managing Agents, Developers and Landlords can get help to assess the impact of the new Heat Network Regulations, register their scheme and ensure accurate bills for individual residents by contacting Data Energy.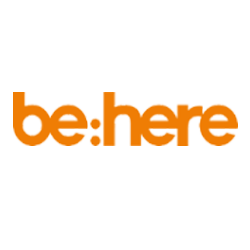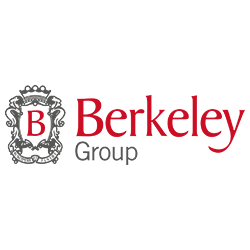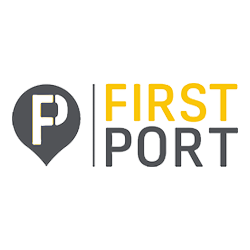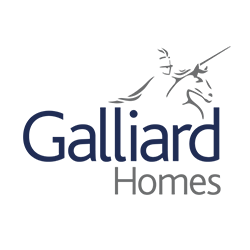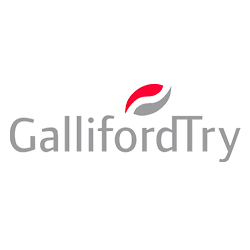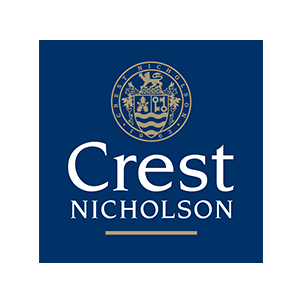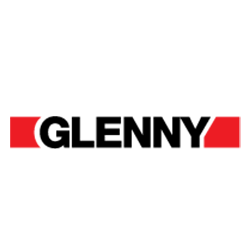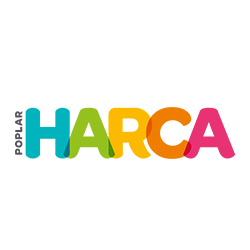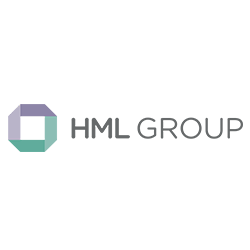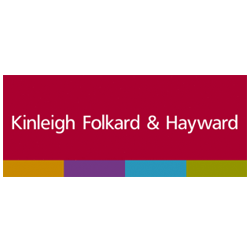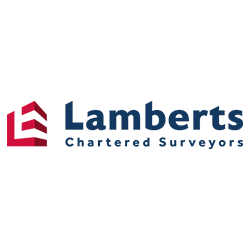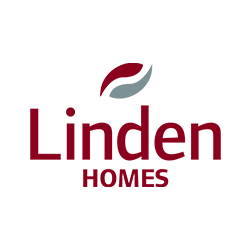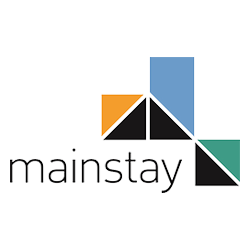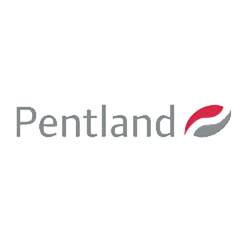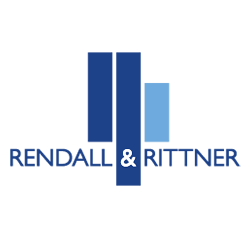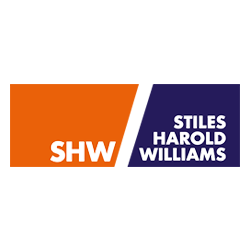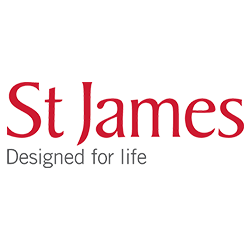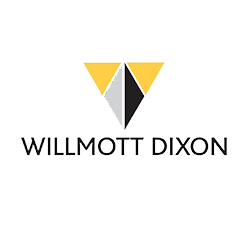 Get in Touch
Contact us today to find out how we can help you improve the use of energy at the properties you manage.