Technical & Onsite Services
Our team is ready to visit and help you
At Data Energy, we pride ourselves on our availability and willingness to visit site to help handle issues, something that is unheard of by energy procurement companies or brokers. As a result, we have a deep and firm understanding of the issues and challenges that face Managing Agents on site, and are uniquely positioned to provide technical services.
Our skilled force of qualified engineers can audit, inspect, install, maintain, investigate and remedy almost any issues you will find on site, delivering a solution to you straight out in the field.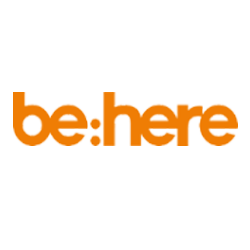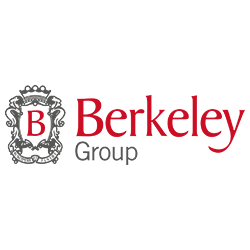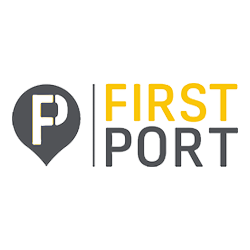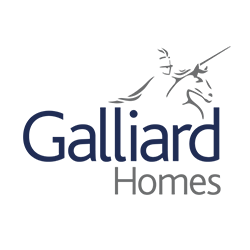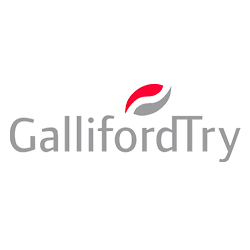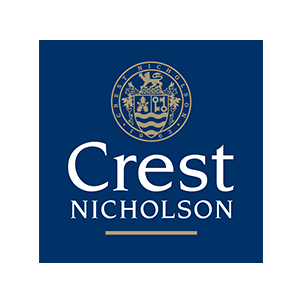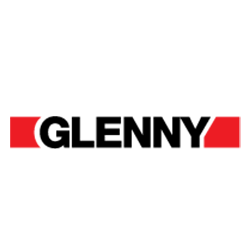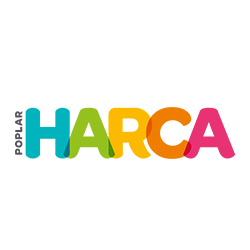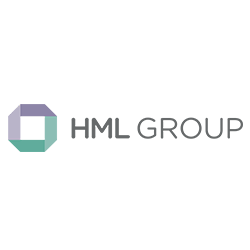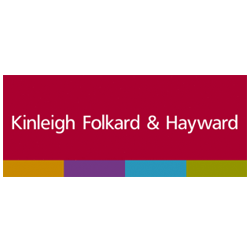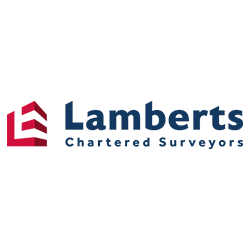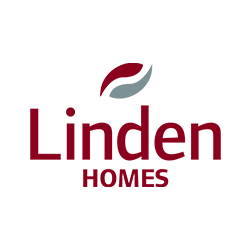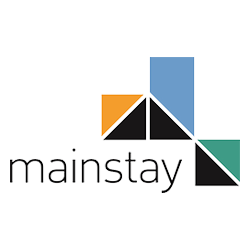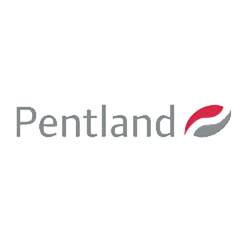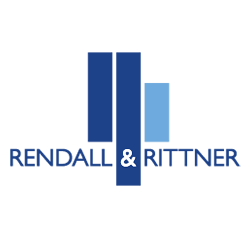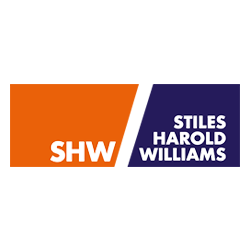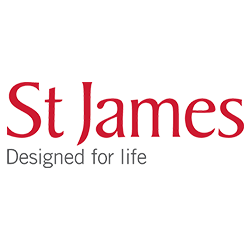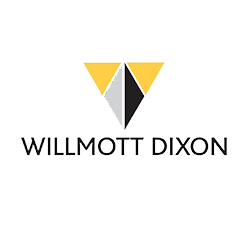 Get in Touch
Contact us today to find out how we can help you improve the use of energy at the properties you manage.