Ensuring a seamless handover
All installed equipment must be commissioned in accordance with the manufacture's guidelines. If commissioning has not been applied, the manufacture will not provide warranties on the equipment. This could result in a state of the art Energy Centre, that's been carefully installed according to the Designer's specification, not qualifying for the warranty expected.
This is a crucial aspect during the handover period, where those responsible for ongoing operation and maintenance, typically the Managing Agent, receives all the documentation to complete the handover.
As an experienced O&M company, Data Energy are familiar with the handover protocols that follow the CIBSE Commissioning Code M Guidance, ensuring that installation complies with the Designer's specification.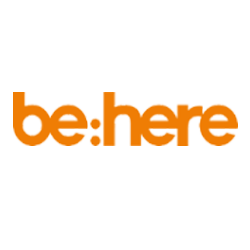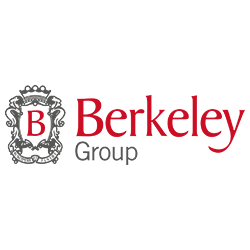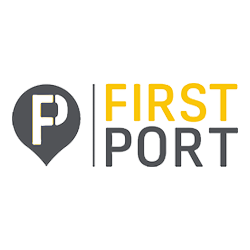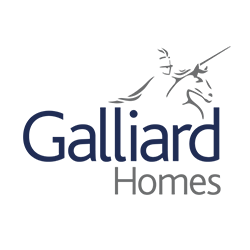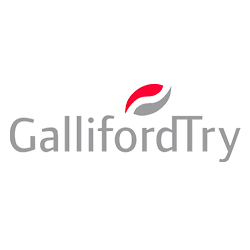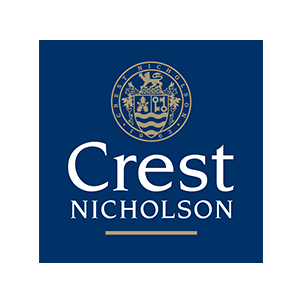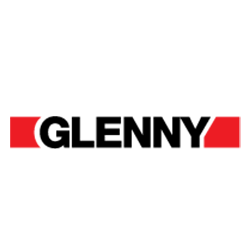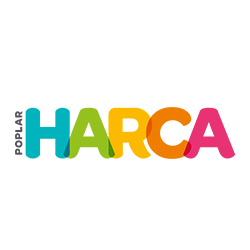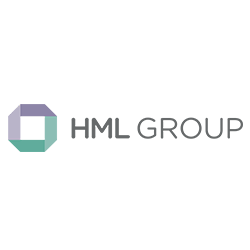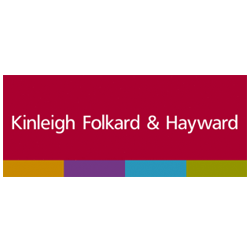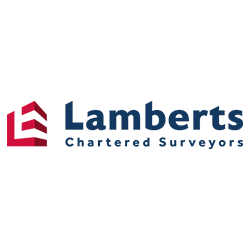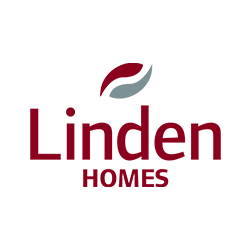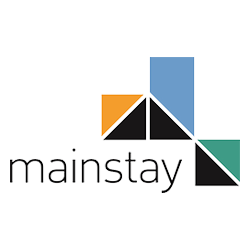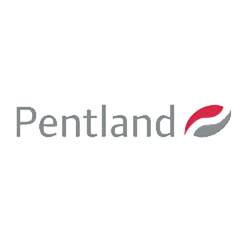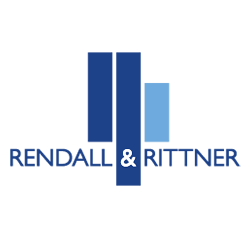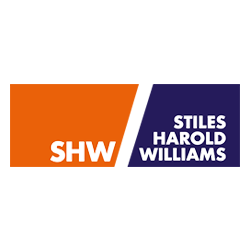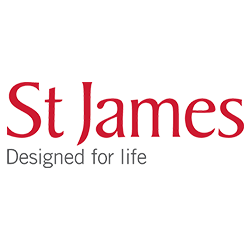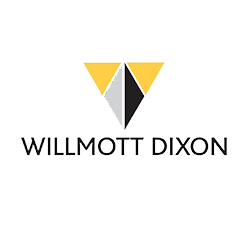 Get in Touch
Contact us today to find out how we can help you improve the use of energy at the properties you manage.