Ensuring the best service from your Heat Network
Our mobile engineers are carefully trained to undertake maintenance cycles on your equipment. Whether an annual inspection of a complex Trend Control Panel, or an apartment-level maintenance routine, our expertise ensures the best possible service from your Heat Network.
All maintenance is tailored to suit your equipment and driven by the manufacture's requirements. In absence of these requirements, we will draw on standards for the equipment that applies; for example, an Energy Centre might be covered by SFG 20 and heat meters by the Metering and Instrumentation Directive.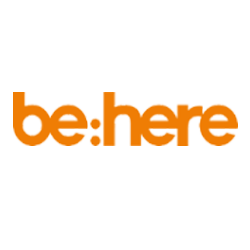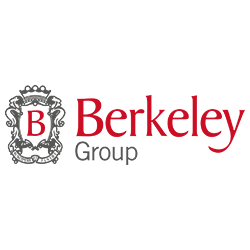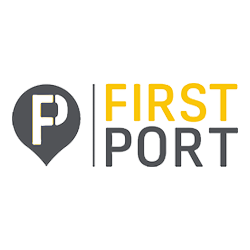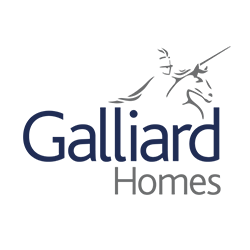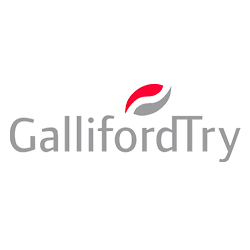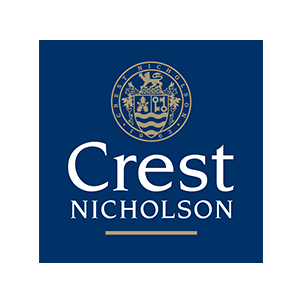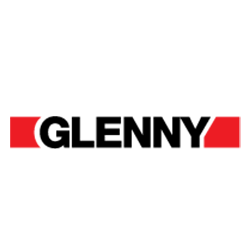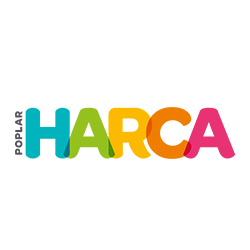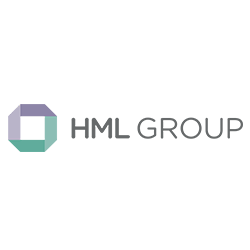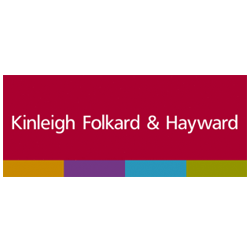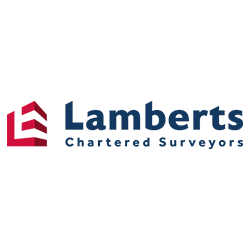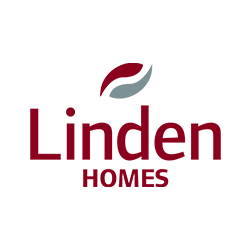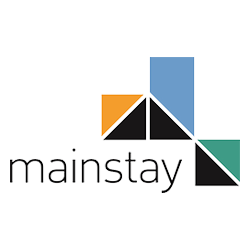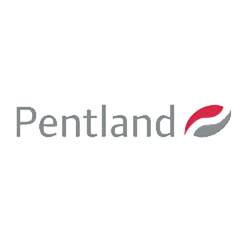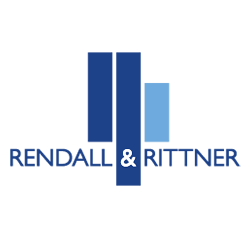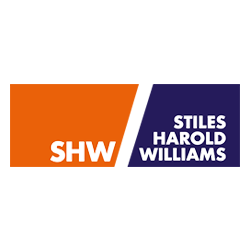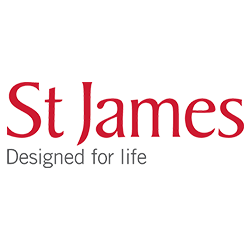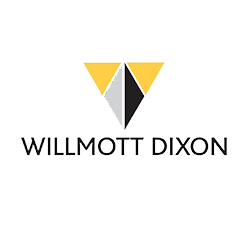 Get in Touch
Contact us today to find out how we can help you improve the use of energy at the properties you manage.