Site audits: meters and monitoring
We provide site audits of supply, metering and sub-metering arrangements and can locate lost or new meters to protect you from back-bills. This information is essential for you to be registered for the Heat Network (Metering and Billing) Regulations 2014. Regular checks of connections and readings result in resident level billing which is precise and fair to all.
Energy management relies on accurate readings being delivered from on-site. That's where Data Energy stands out from the rest, with a skilled field force who specialise in investigating and remedying issues, from finding lost meters to collecting meter readings.
Site audits provide a complete view of supply, metering and sub-metering arrangements, to protect you from unexpected surprises. Regular site visits can help with the connection of multi-utility meters, temporary supply and the removal of obsolete meters. Regular meter readings, including Automated Meter Readings (AMR) from smart meters, can help to enforce precise and fair billing for Residents.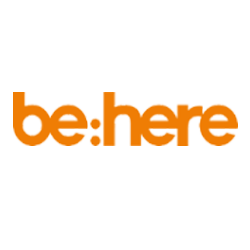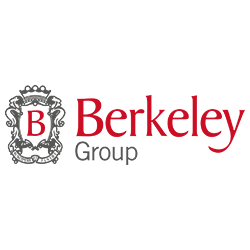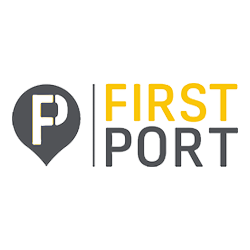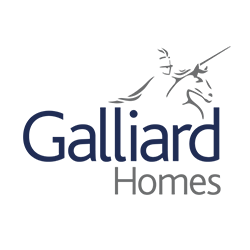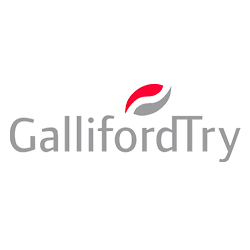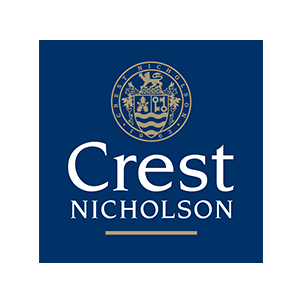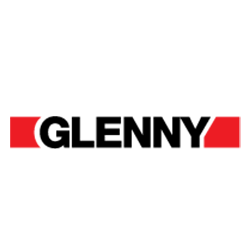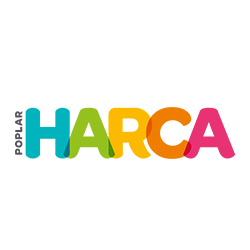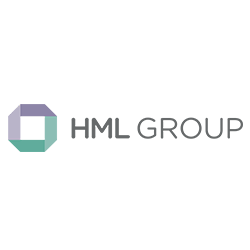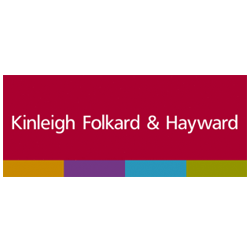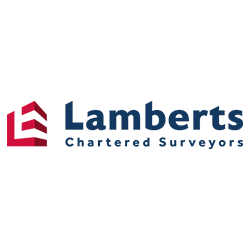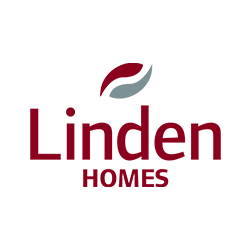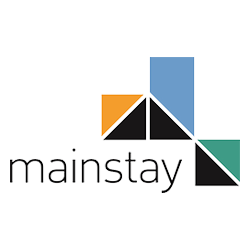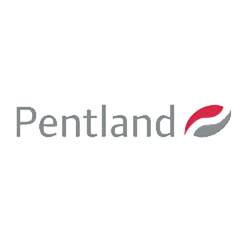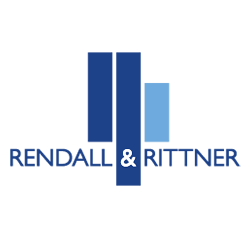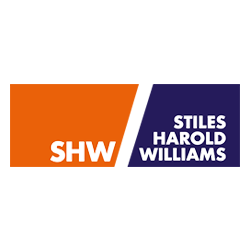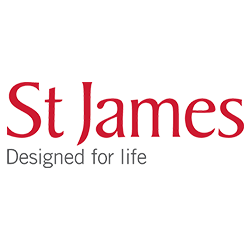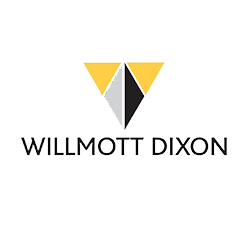 Get in Touch
Contact us today to find out how we can help you improve the use of energy at the properties you manage.