Data Energy has your solutions
Data and Energy is our world and we aim to bring sound and transparent solutions to you that will improve your use of both. We look to bring many possibilities to your world that will give you the opportunities to improve the way that you operate, saving you time and money. We will invest our time helping you manage your energy to deliver long-term solutions for all the stakeholders.
Our ISO9001, 14001 and 18001 credentials are representative of an organisation looking to make a difference through long-term investment and we hope to be able to show you what we can do to make your energy go further.
Getting Results for all Stakeholders
We've always worked closely with Developers, Managing Agents and Residents to get the best for all parties. As such, our service has been tailored to match their needs. We also help Developers create robust energy arrangements from the outset for Managing Agents to run. It's what we've been doing for 25 years, and with great results.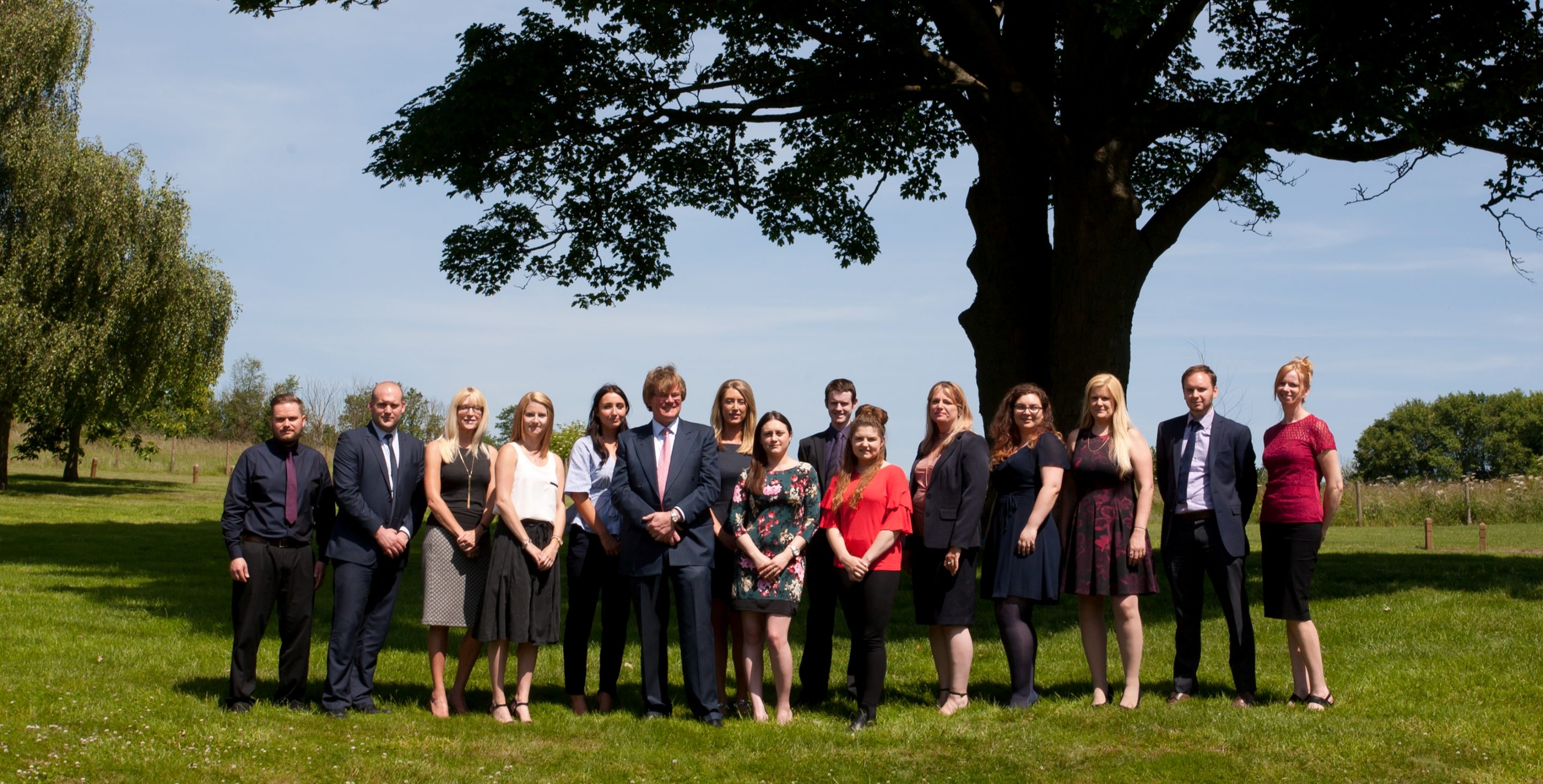 Introducing Trinergy
Trinergy is a fully integrated Heat Network Operator providing solutions to Developers and Managing Agents; from feasibility and initial design stage all the way through to long-term O&M. As a Gas Supplier, Heat Network Operator and Billing Agent, the Trinergy solution is covered under one roof where individual specialisms can be called on as necessary. Delivering exceptional performance to all parties involved.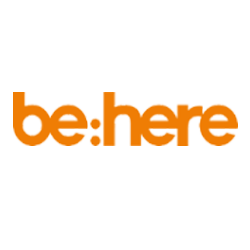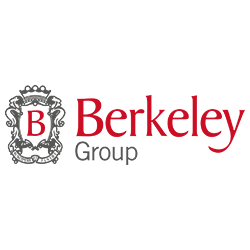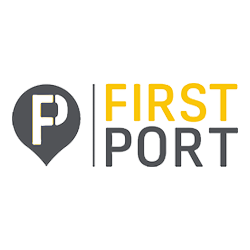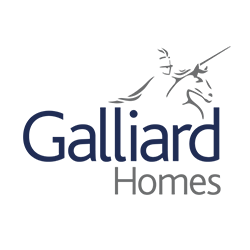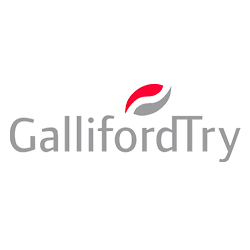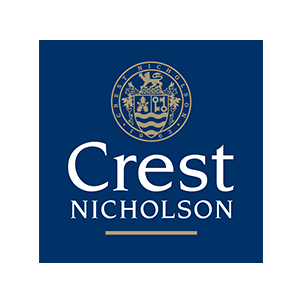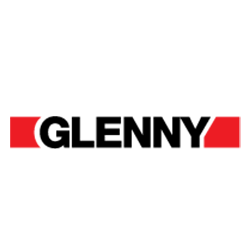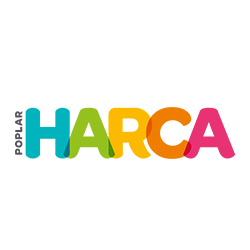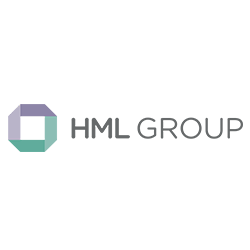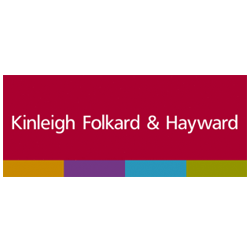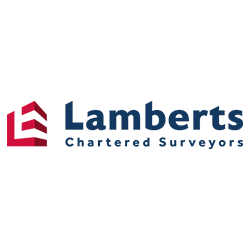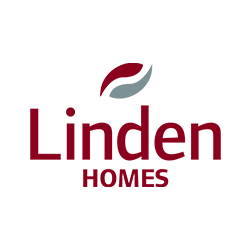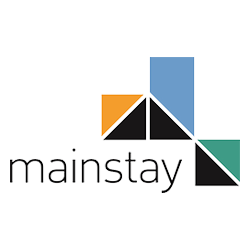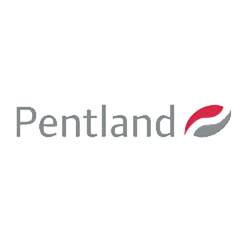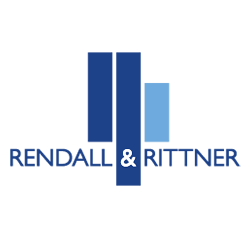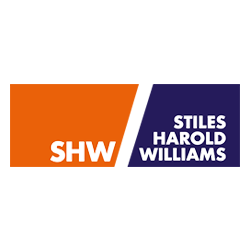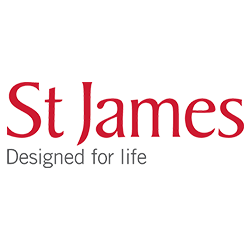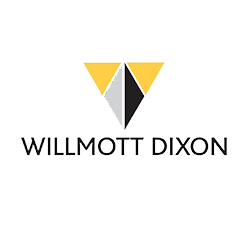 Get in Touch
Contact us today to find out how we can help you improve the use of energy at the properties you manage.