We are Data Energy
Established in 1992, Data Energy have worked with Residential Managing Agents for over a quarter of a century, providing energy solutions for landlord supplies and common parts usage.
Our objective is simple; to provide industry knowledge and expertise to support Property Managers in a sector that is continually evolving, encompassing gas, electricity, heat and renewables.
Working nationally, our team of Energy Managers & Engineers help you control of all aspects of energy procurement & supply, whether it's a complex District Heat Network or basic Landlord Supply.
We're proud to be shaping best practice in this developing industry, and our credentials are representative of an organisation looking to make a difference.
It's what we've been doing for 25 years, and with great results!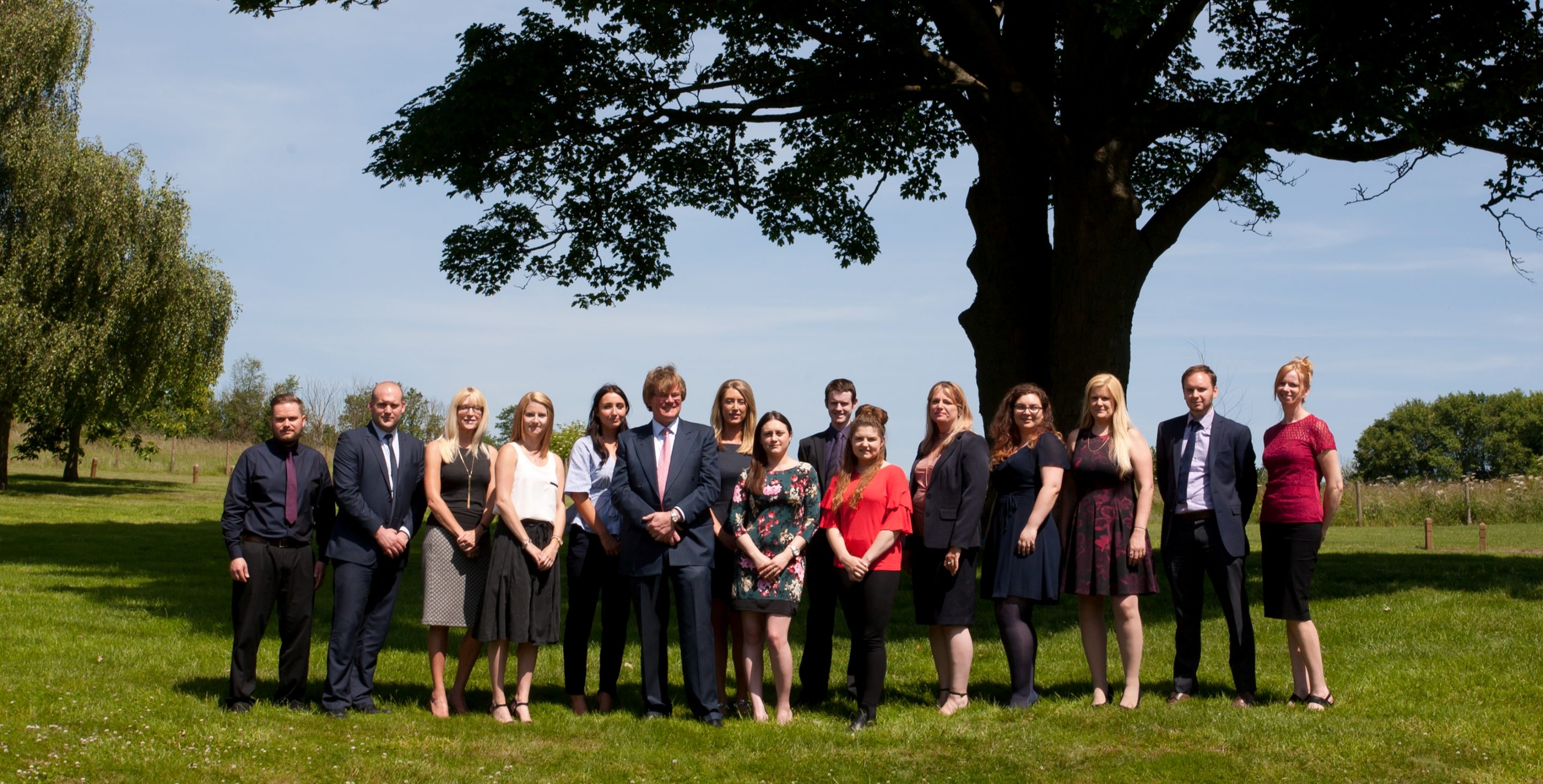 Introducing Trinergy
Trinergy is a fully integrated Heat Network Operator providing solutions to Developers and Managing Agents; from feasibility and initial design stage all the way through to long-term O&M. As a Gas Supplier, Heat Network Operator and Billing Agent, the Trinergy solution is covered under one roof where individual specialisms can be called on as necessary. Delivering exceptional performance to all parties involved.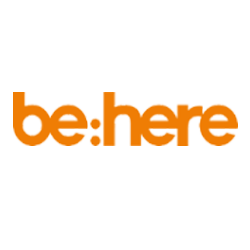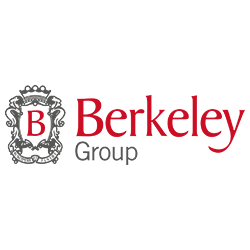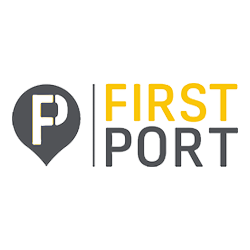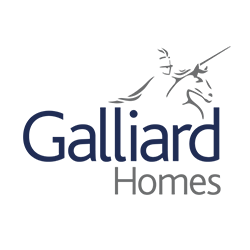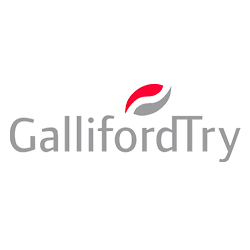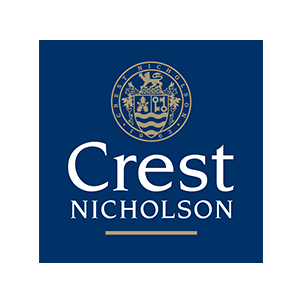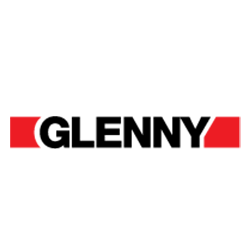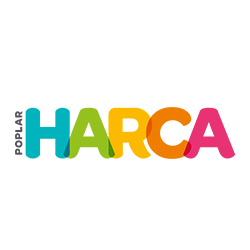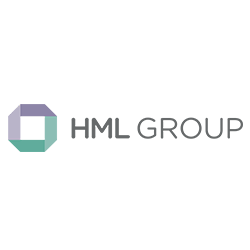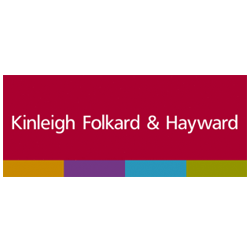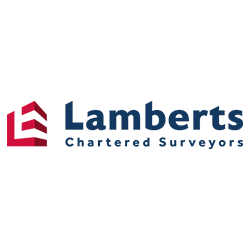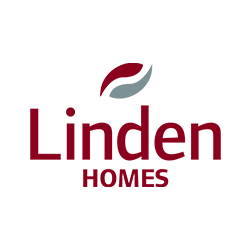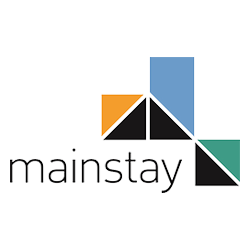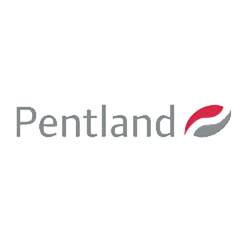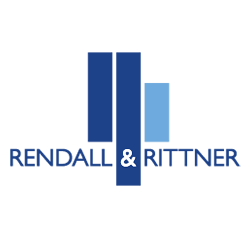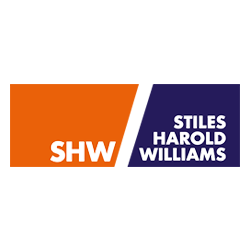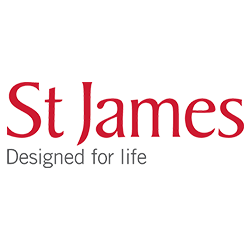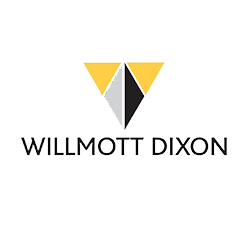 Get in Touch
Contact us today to find out how we can help you improve the use of energy at the properties you manage.