iKnoWatt
Developed by Data Energy, iKnoWatt is a Pay As You Go (PAYG) prepayment system designed to work with District and Community Heating Systems. A solution that provides sound benefits to the Landlord, Managing Agent and the Resident, the iknoWatt is a perfect conduit between the parties.
No paper bills, no direct debits, no estimated bills. With iKnoWatt you can understand where you are, whether you are the Landlord, Managing Agent or Resident.
Designed to ensure value for money, iKnoWatt is a long term solution at an affordable price. Your residents will appreciate the reduced charges often applied to PAYG solutions.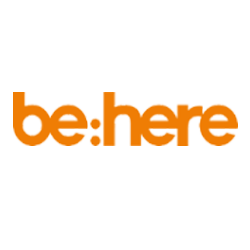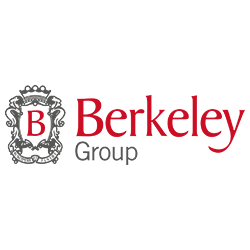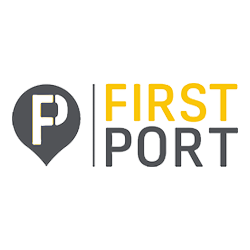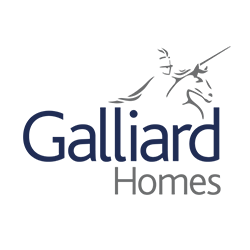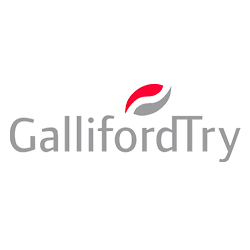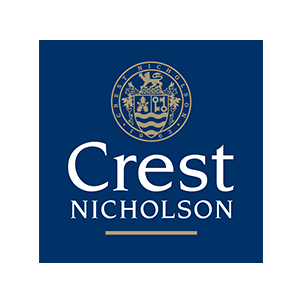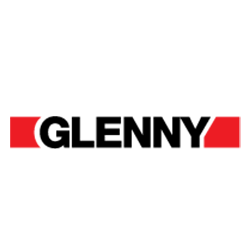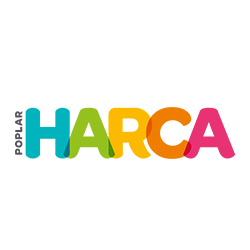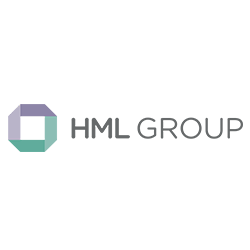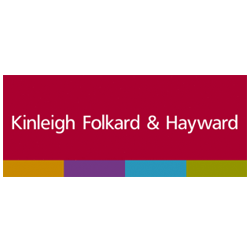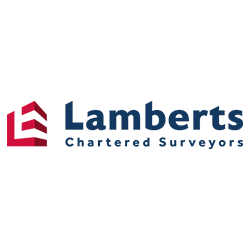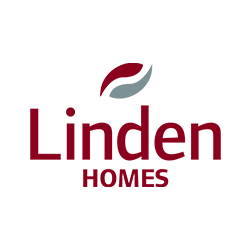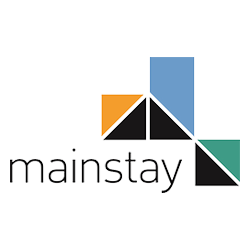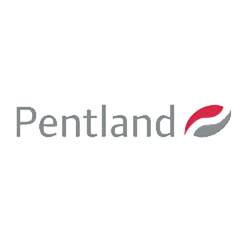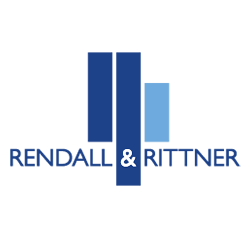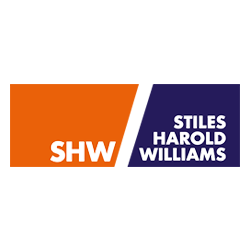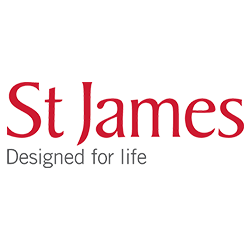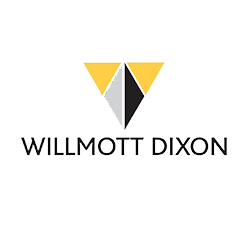 Get in Touch
Contact us today to find out how we can help you improve the use of energy at the properties you manage.