Heat Network Optimisation
The Ideal District Heat Network
Operators of Heat Networks face a variety of legal and administrative duties, making them a complex addition, particularly with the advent of the Heat Network (Metering and Billing) Regulations 2014. This responsibility is usually handled by Managing Agents on behalf of the property owners.
Data Energy will bring sophisticated engineering expertise to help the Managing Agent discover the potential of their Heat Network asset. Working with proven techniques we will show you the quick wins, those that will take a bit longer all with the objective of arriving at a strategy to get the most from this key element of building infrastructure. Optimisation is the key, to achieve this the practical limitations need to be recognised so that any proposed investments to improve performance can be underpinned with commercial realisms.
The perfect heat and hot water system
Data Energy has years of practical experience as a Heat Network Operator across many schemes. Our expertise at critical points in the life cycle will ensure you avoid the pitfalls and enjoy the benefits of an effective Heat Network.
Features of an ideal Heat Network:
Correct sizing of the plant and distribution system to consistently meet demand
High energy efficiency levels, resulting in lower unit rate costs
Correct maintenance with plant run at optimum manufacturer/designer levels
Correct handover documentation from the Developer to the Managing Agent
Management and maintenance of a billing platform that includes metering
Low heat billing administration costs
Charging only for the heat supplied and avoiding credit risk
Value and long term reliability delivered for the end user.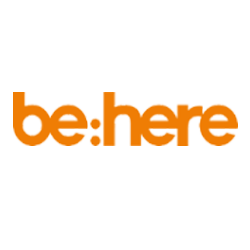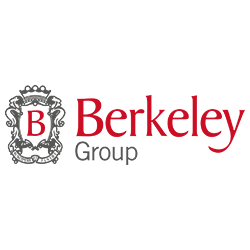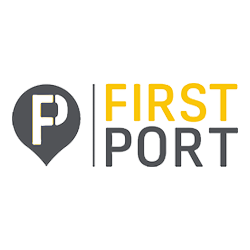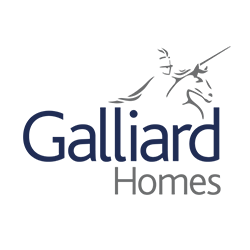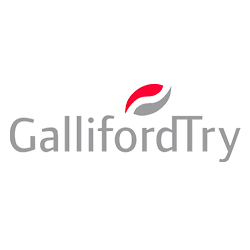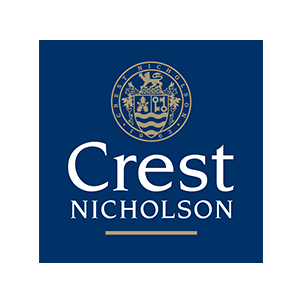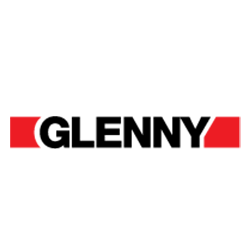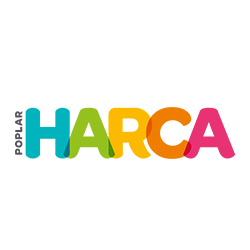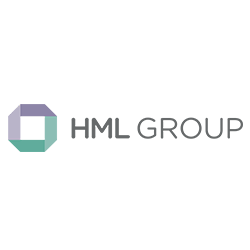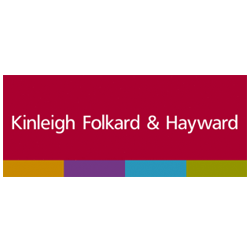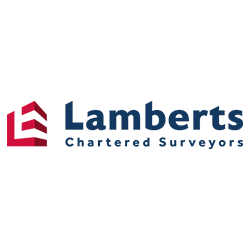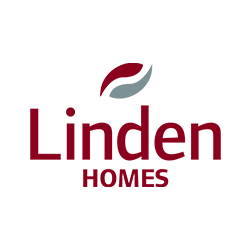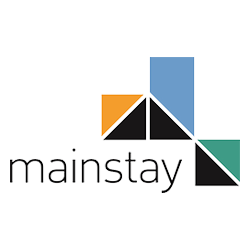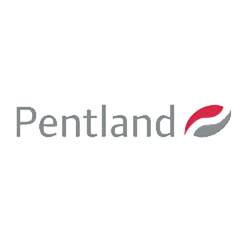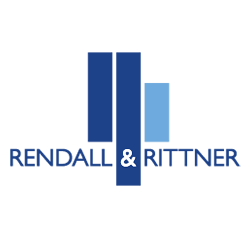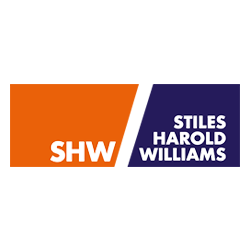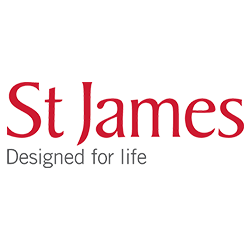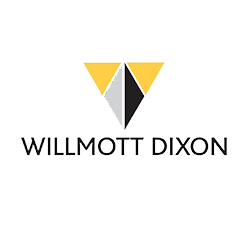 Get in Touch
Contact us today to find out how we can help you improve the use of energy at the properties you manage.