A skills base to help you get the most out of energy for your residents and clients
Data Energy provides specialist knowledge and expertise to Managing Agents, allowing the PM to focus on other aspects of their responsibilities. We can guide you through the many areas, typically from the simpler issues of gas and electricity supply contract to complex CHP modelling. Backed with years of experience and technically qualified engineering skills, plus the ability to communicate in a layman's terms, we will help you understand the options so you can arrive at the right solutions for your clients' needs and budgets on a fully informed basis.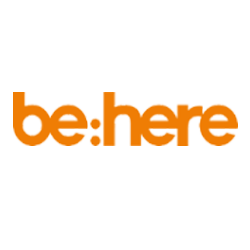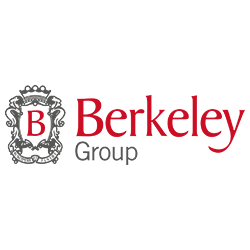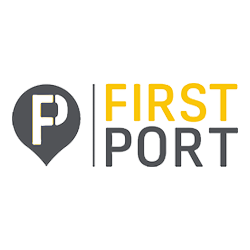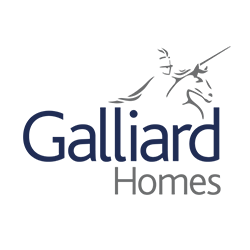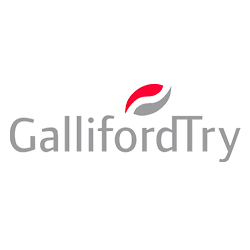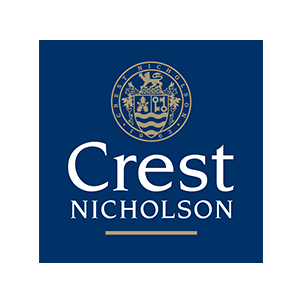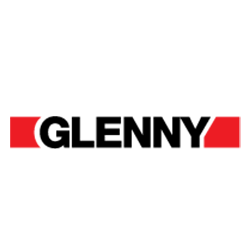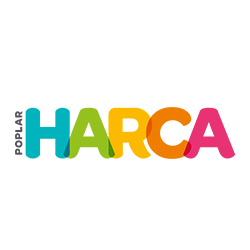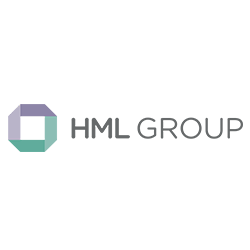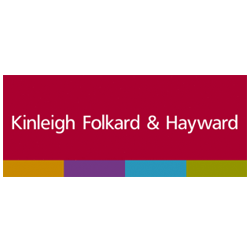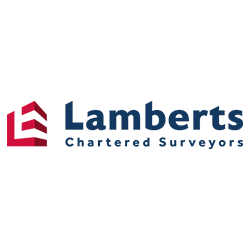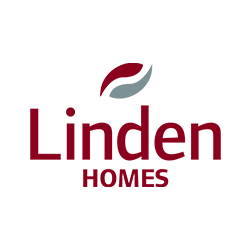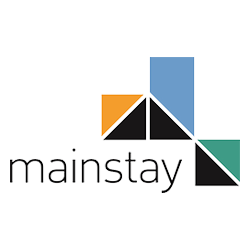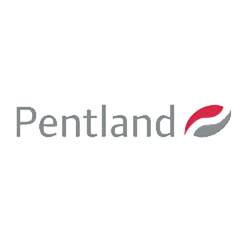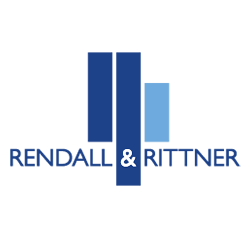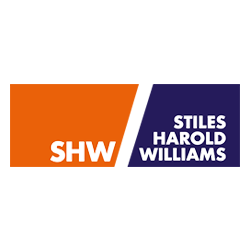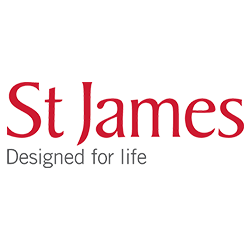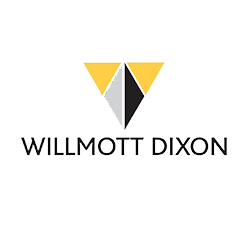 Get in Touch
Contact us today to find out how we can help you improve the use of energy at the properties you manage.