The Energy Services Company – the right solution for you and your residents
The role of the ESCO is to remove much of the day to day challenges of CHP and Heat Networks away from Managing Agents and the Property Manager (PM), eliminating the typical complexities associated with running Energy Centres, the production of bills, chasing debts and so on.
Data Energy has a track record of delivering solutions that will transform the burden of heat supply, enabling PMs to focus on other challenges faced when managing a new development. We will look at individual needs and tailor these solutions to you, bringing decades of engineering experience to the table where our competitors will struggle to deliver the full cradle to grave solution.
Full ESCO – Using details taken straight from the PM's desk, we:
Pick up the gas supply arrangements and bring them into our purchasing process
Supply engineers to run the Energy Centre, delivering efficiency levels
Raise and issue bills to residents
Report back to the PM on a monthly basis.
ESCO Lite – Providing a hybrid solution for PMs and residents, we:
Avoid the heavy contract complexities of an ESCO
Show you how to get the most from your investment in the assets you own
Provide skills and expertise to optimise the performance of the Heat Network
Ensure the network provides residents with decades of high efficiency at a competitive rate.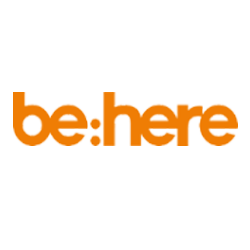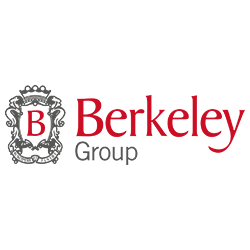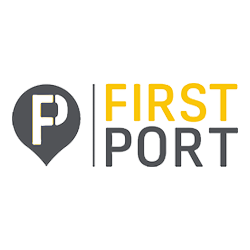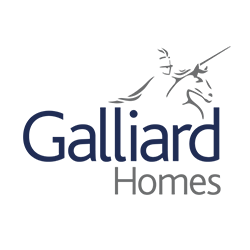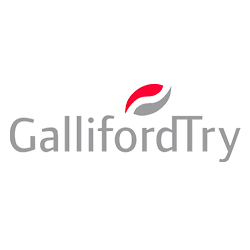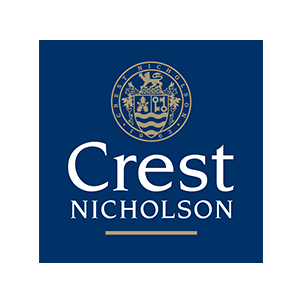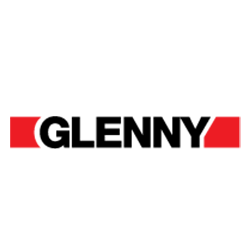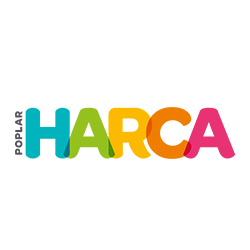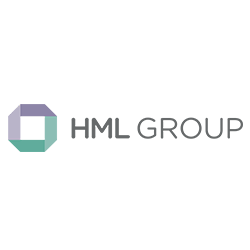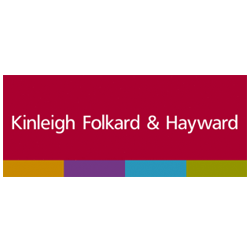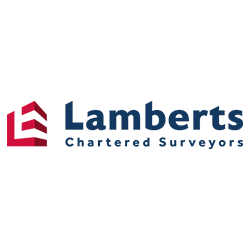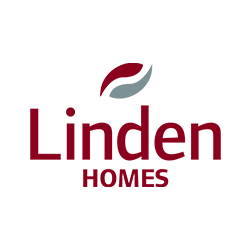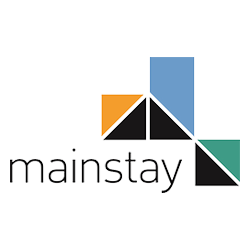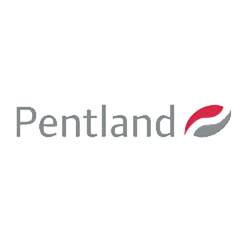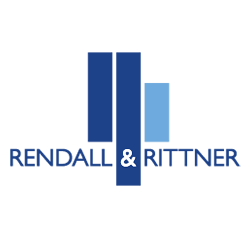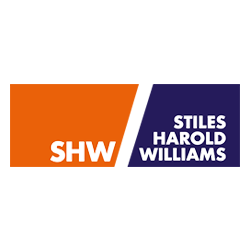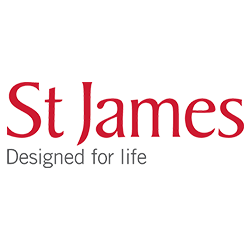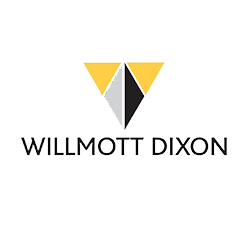 Get in Touch
Contact us today to find out how we can help you improve the use of energy at the properties you manage.