Complete service – from fuel supply to residents' heating
The Heat Network Operator is a vertically integrated service from Data Energy that delivers energy to residents in the most cost-effective, consistent and reliable way. By acting as your Heat Network Operator or ESCo (Energy Services Company), Data Energy enables Landlords to fully satisfy their obligations to residents laid out in their Heating Services Agreement or Lease.
All of the essential elements of managing heating facilities are covered– from fuel supply, to installation and maintenance of sophisticated central plant via District Heating Schemes, distributing energy across the development. The result is high quality, affordable heating for residents of luxury apartments, all controlled through their individual Heat Interface Unit (HIU).
Savings on fuel procurement
With our expertise in energy procurement, Data Energy identifies and purchases fuel at the best available rates. This translates into reduced unit rates for the consumer.
Savings through economies of scale
Data Energy works hard to enhance the savings gained from fuel purchasing. We accomplish this with additional savings from the economies of scale that sophisticated District Heating Schemes can achieve when carefully managed. By letting Data Energy manage your Heat Network, you are ensuring value for money.
Saving you hassle
As an Ofgem licensed gas supplier since June 2003, Data Energy is one of a handful of companies that is approved to supply gas to our own installations. We maintain the plant and arrange for gas charges to be correctly recharged to individual resident accounts for settlement. By using Data Energy for your full gas supply service, you save on time and administration.
With an eye on the future, Data Energy also recommends an achievable cycle of plant upgrades to keep your systems up to date with technological advances, improving efficiency and providing further energy savings down the line.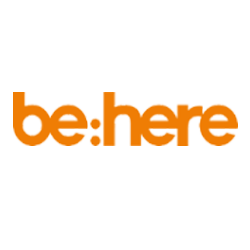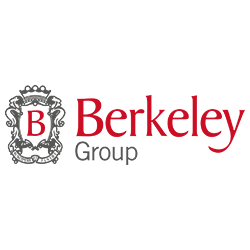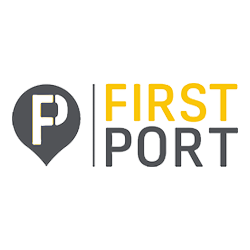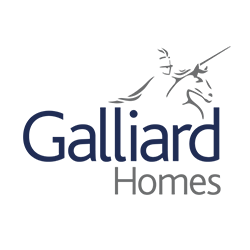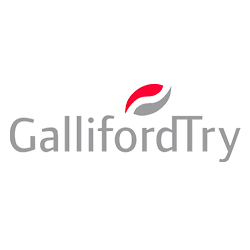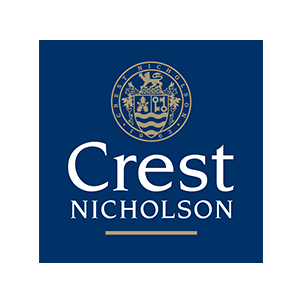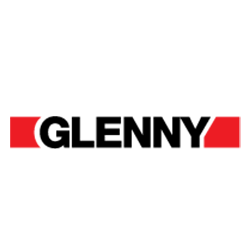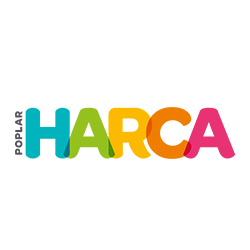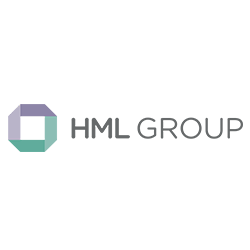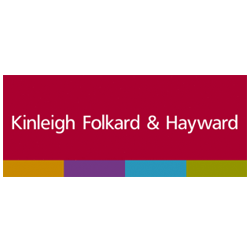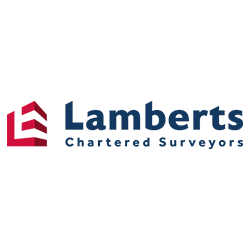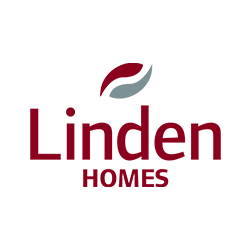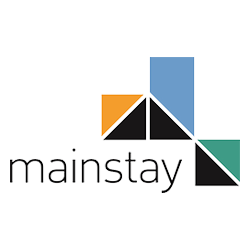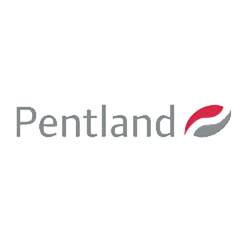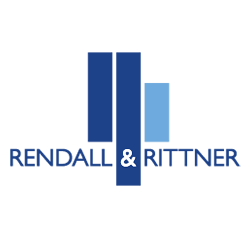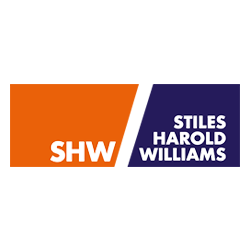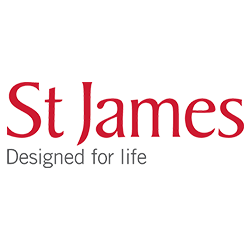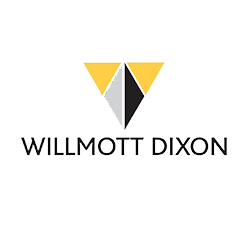 Get in Touch
Contact us today to find out how we can help you improve the use of energy at the properties you manage.